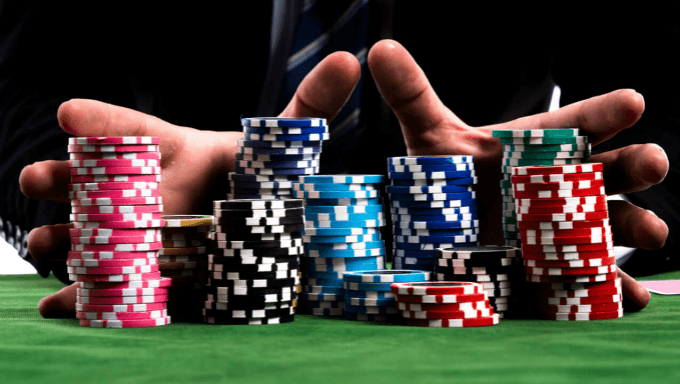 The number of suspicious transaction reports (STRs) in Macau rose to 10.1 percent in 1Q22, with gaming operators accounting for 57.4 percent of the total, according to figures from the Financial Intelligence Office.
There were a total of 720 reports in the first quarter compared with 654 in the same period of last year.
The office said that the rise had been mainly due to the gaming sector and financial institutions. Operators reported 413 STRs in the period, up from 362 in the prior-year period. Financial institutions accounted for 218 up from 196 a year earlier.
The gain in STRs in the quarter came despite a decline in gambling revenues during the period.
Macau's casinos recorded a 10.9 percent fall in mass GGR in 1Q22 compared to the prior-year period, whilst VIP GGR nearly halved, according to data from the Gaming Inspection and Coordination Bureau (DICJ).
Compared to the previous quarter (4Q21), the mass GGR number was down 8.8 percent, whilst VIP GGR was down 1.2 percent.