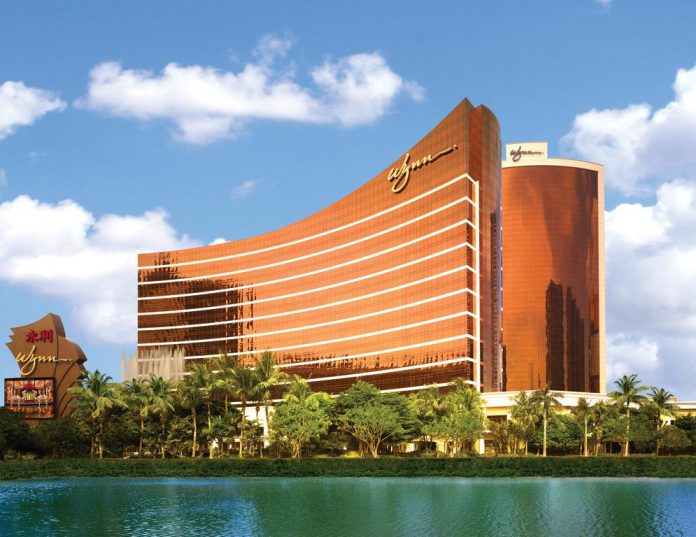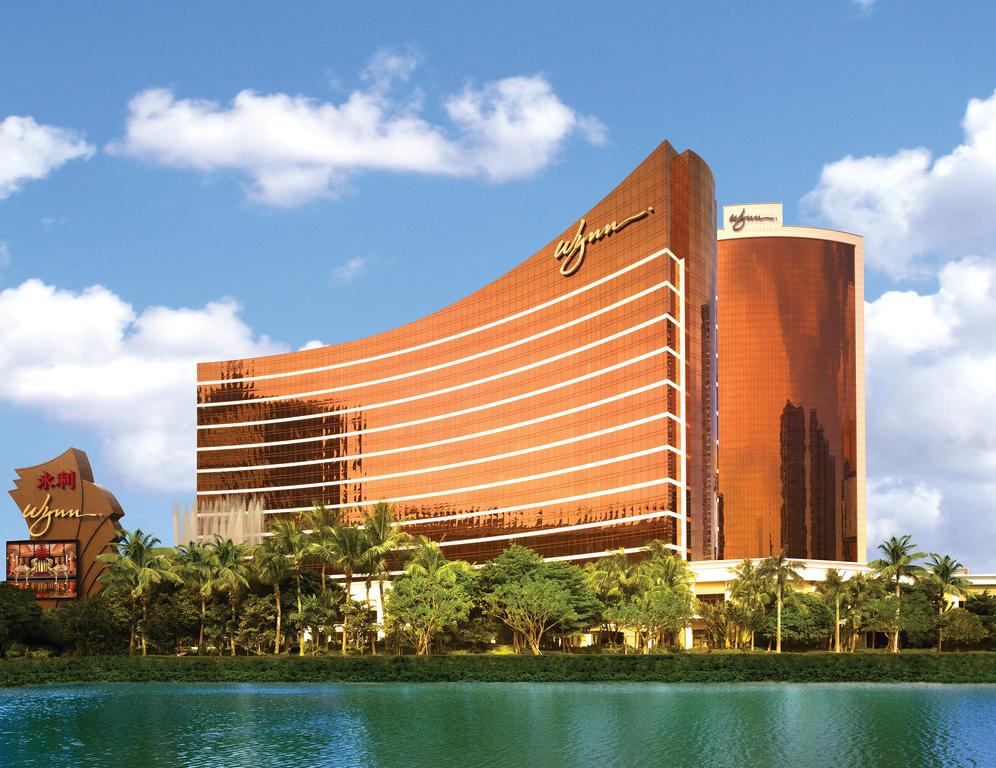 Wynn Macau says gross gambling revenue during Chinese New Year was one of the highest since the beginning of the pandemic, confirming analysts' estimates that the holiday had been strong for the city's casinos.
Wynn Vice-Chairman and Chief Operating Officer told local media that the occupancy rate in the company's two Macau resorts had hit 99 percent, or above
"The overall performance has matched our expectations," she was cited as saying by Macau News Agency.
The stronger-than-expected gambling revenue during the period came despite lower visitor numbers than had been forecast.
According to government figures, total visitation for the seven-day period rose 25.4 percent to more than 110,000. Average daily arrivals were 16,242, higher than the 12,947 last year, but below earlier tourism authorities' forecasts for 20,000.
The average hotel occupancy was 63.8 percent, up 15.2 percentage points from the prior year. However, the average room rate for all hotels was MOP1,096, down 11.8 percent from a year earlier. The biggest rate cuts were among three-star hotels, which came down 19.5 percent in price, while five-star properties had an average rate of MOP1,191, down 18.4 percent.
Earlier this week, Bernstein said that according to its channel checks, average daily revenue from Feb. 1-6 was MOP333 million compared with MOP205 million in January. It was also 60 percent higher than the holiday period last year.
Analysts from J.P Morgan recorded similar daily figures, and said that despite it being well below May 2021's Golden Week, it is still a "very respectable" number given "no more junket business" and a very restrictive border policy.