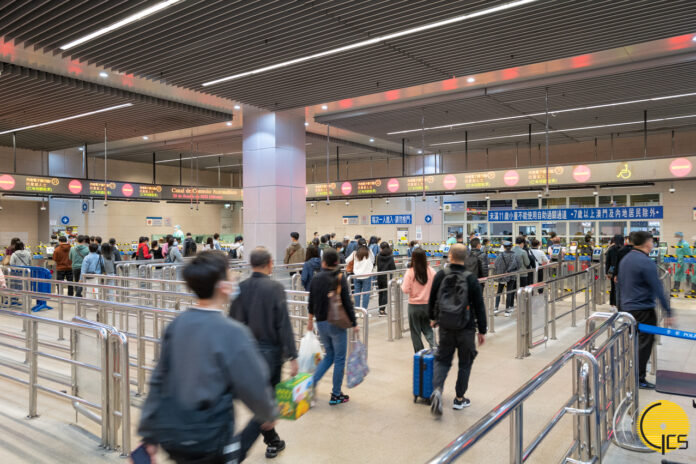 All arrivals from China to Macau are now required to display a nucleic acid test result taken within 24 hours, after Macau changed its entry requirements despite its promises of opening up.
The measure has been extended since November 15th, requiring all incoming visitors to undergo the test, a measure which has now been extended to December 14th.
All casino and hotel staff have also been placed under increased NAT protocols, with employees required to submit a valid NAT every two days, as opposed to four days previously.
Any new entrants to Macau must undergo a strict testing regimen, despite the city's official's claiming they were going to be "opening up".