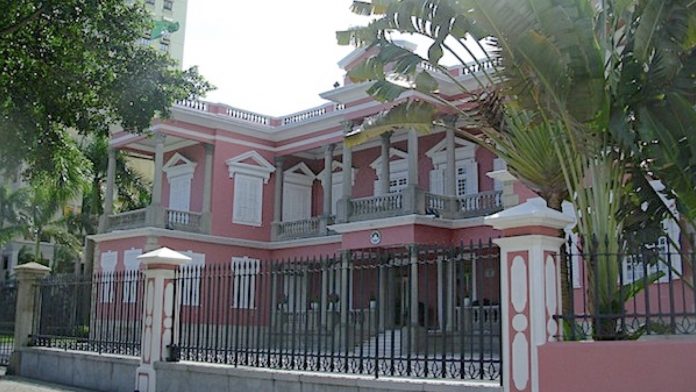 Macau's VIP business has been more important for the government's tax revenue than for the profitability of the six concessionaires, according to a note from Morgan Stanley.
The firm said that over the past 15 years, VIP has contributed a cumulative total of $228 billion in revenue, $20 billion in EBITDA and $89 billion in tax for the Macau government.
Morgan Stanley said it will be hard for the Macau market to reach its pre-Covid gross gambling revenues even in 2024.
The importance of VIP in Macau has been declining, dropping from 70 percent of total GGR and 32 percent of EBITDA at the market's peak in 2013. However, that had come down to 39 percent of GGR and 9 percent of EBITDA in 2019.
In the first nine-months of this year, VIP likely contributed to less than 5 percent of EBITDA. However, it still accounted for 33 percent of the government's tax base prior to Covid.