Macau's top gaming expert, Davis Fong, estimates that the city's total gross gaming revenues (GGR) could reach as much as MOP220 billion ($27.4 billion) in 2024, aligning with the government's projection.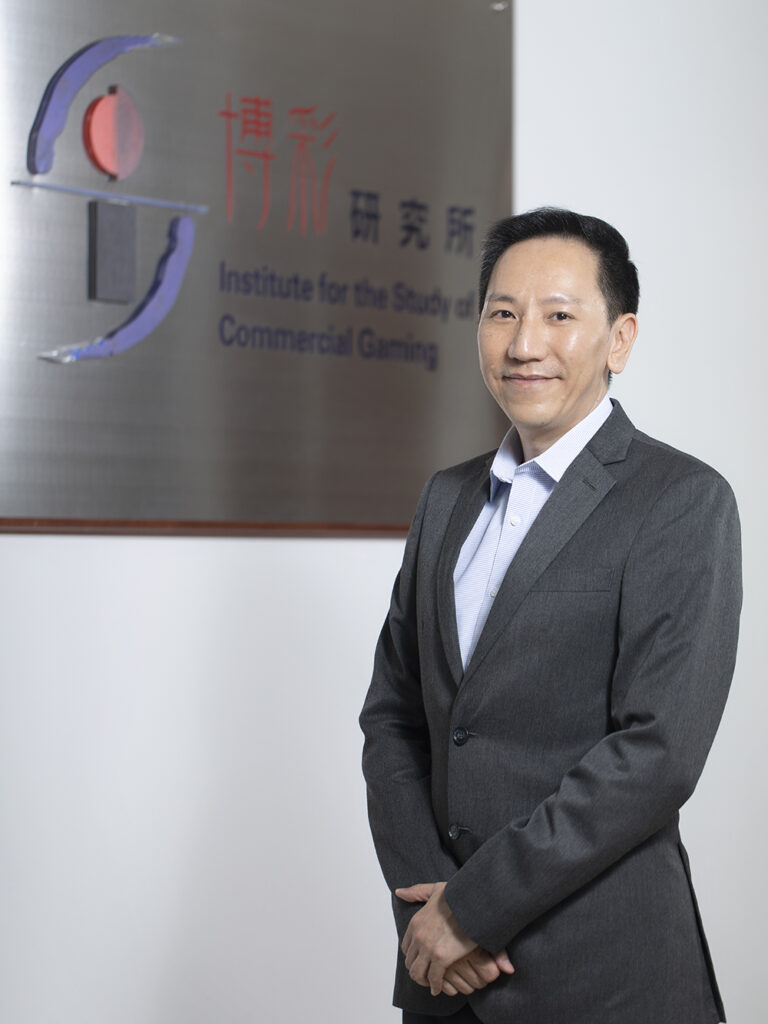 In an interview with local media, Fong explained that the GGR forecast can be achieved if the number of mainland tourists returns to pre-COVID levels next year, and if progress in expanding the international tourist source market remains satisfactory.
Davis Fong, the director of the Institute for the Study of Commercial Gaming and a professor at the University of Macau, highlights that the latest figures show the cumulative 2023 GGR reached MOP148.44 billion – $18.44 billion (January–October), exceeding government expectations. He states, "The annual total could reach MOP180 billion ($22.4 billion). This exceptional performance is primarily attributed to the steady growth in passenger traffic, surpassing mass market recovery expectations."
The Macau tourism office has predicted that Macau could record nearly 27 million visitor arrivals by year-end. Fong notes that in 2019, Macau received 39.4 million visitors, and he believes that if the number of mainland Chinese visitors continues to grow next year, the visitor arrival tally could further increase in 2024.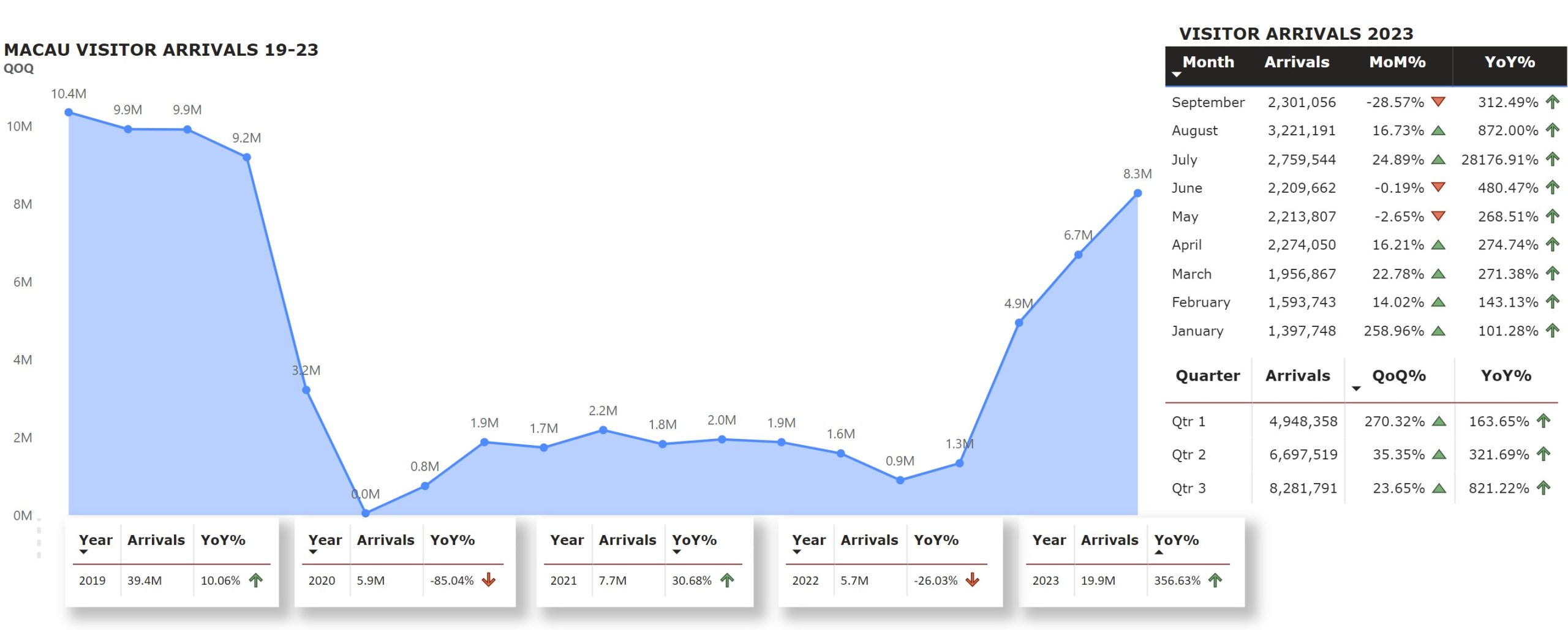 In his analysis, the promotion of international tourism in 2024 can focus on two major areas: firstly, "Macau should continue to maintain contact with the Southeast Asian market and carry out publicity to attract tourists from this region."
Secondly, "Considering the desire of European and Middle Eastern markets to attract Mainland tourists, creating favorable conditions, it is suggested that the Macau government should intensify efforts to expand the European and Middle Eastern markets next year."
"This strategy will attract international tourists to visit Macau and then travel to the Greater Bay Area through Macau. Mainland tourists can also travel overseas through Macau, creating a mutually beneficial situation for both sides." he added.