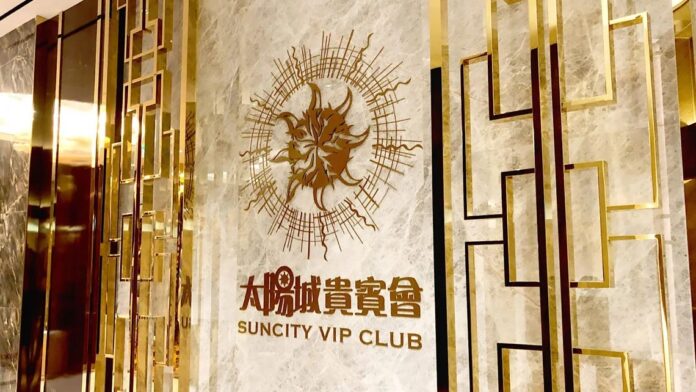 The judge presiding over the case concerning former Macau junket boss Alvin Chau and Suncity Group aims to set closing arguments for November 21st, according to reports by TDM Canal Macau.
The move to speed up the proceedings comes despite dozens of testimonies remaining to be heard in the case which involves Chau and 20 other defendants who face charges of money laundering, illegal gambling, criminal association and fraud. Mr. Chau is also charged with leading a criminal group.
Recent testimonies have focused on alleged proxy betting at the junket's Macau operations, but tied to operations outside the SAR, specifically in Manila junket rooms. Reports by TDM also indicate that the current inquiry is focusing on the alleged promotion of foreign casinos within the group's Macau operations, with a separate charge to be leveled regarding allegations of proxy betting. Chau and Suncity are also likely to face cases from individuals alleging the loss of funds they had deposited in Suncity junket rooms in Macau.
The current case alleges casino operators lost over $250 million in revenue due to the group's alleged proxy betting activities. The Macau government estimates it lost around $1 billion due to the alleged activity by Suncity.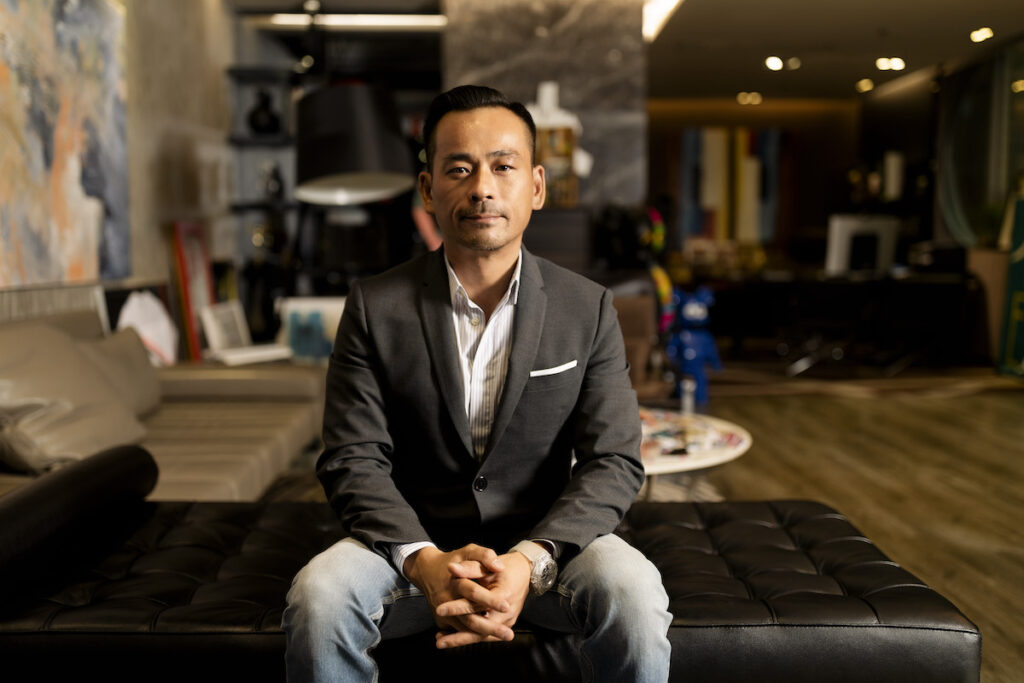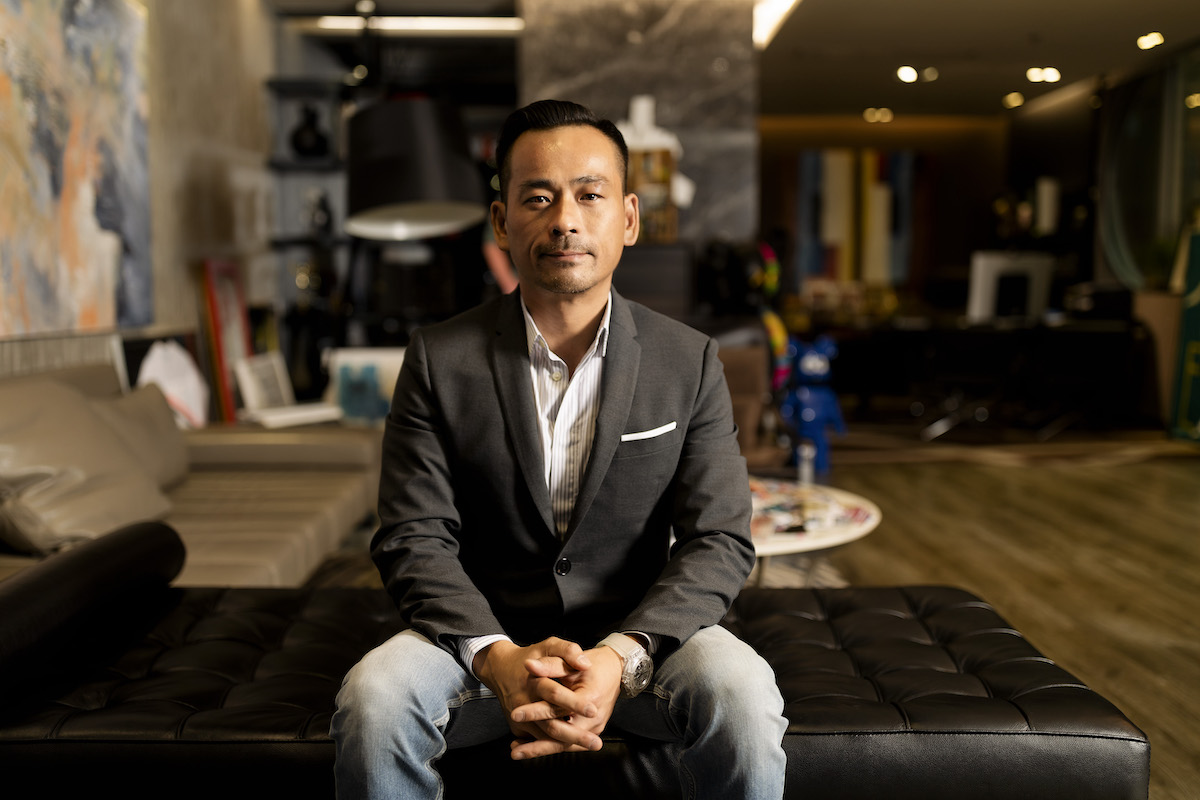 Heard in court on Monday, three former employees of a company accused of overseeing proxy bets for Suncity, Commercial Agency Tin, noted that they did not work exclusively with the junket operator – also accompanying VIP gamblers to junket rooms run by Tak Chun, Guangdong, Kam Seng and 1356, the broadcaster reports. All denied having met Alvin Chau and noted they received phone calls from the companies indicating where they should meet clients. None could recall who had made the phone calls they received.
Tin and another company, 'Astronomical Phenomenons' are accused of being created to operate illegal bets for a criminal association created by Alvin Chau, notes TDM.
Another testimony heard on Monday, a former croupier, told the court that they had never seen proxy bets taking place when around clients of the Tin company.
Some 92 individuals are being called to testify in the Suncity and Alvin Chau case.
All of the city's gaming concessionaires, excluding Melco Resorts, are complainants in the case, with MGM China representative, lawyer João Nuno Riquito, on Monday calling for at least four more testimonies to be heard. The lawyer representing Alvin Chau has opposed this move, with the court undecided as of yet if it will admit the new testimonies.