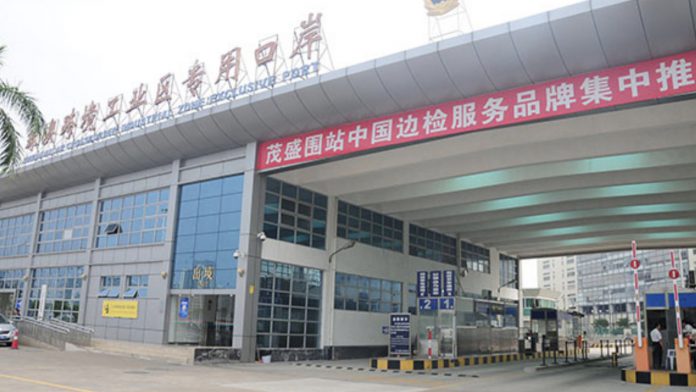 Macau gross gambling revenue in the first week of November was up 12 percent over the prior week, but the casino spend doesn't seem to be keeping pace with rising visitor numbers, Bernstein Research says.
In the first week of November, average daily revenue came in at MOP235 million, compared with MOP209 million the prior week, but was lower than expected.
The firm points out that visitation has improved to more than 50,000 a day, up 9 percent in the latest week-on-week comparison and is close to its May high. That's despite a growing outbreak of Covid in China, which has now spread to 20 out of 34 provincies.
"Visitation to Macau seems reasonably solid, but average visitor spend seems low," Bernstein said.
Analysts and industry observers have noted a change in the demographic profile of those visiting Macau from Mainland China, with more women and younger tourists, who don't tend to gamble at much. At present, it's unclear whether this is a long-term trend, or whether it's a factor of the heavy promotions and discounting by tourism authorities to boost visitor numbers to Macau.
Bernstein also notes that Hong Kong and China are in talks about a limited border reopening, potentially as early as December this year. This reopening would allow Macau to drop its quarantine restrictions on visitors from Hong Kong, who have historically made up about 15 percent of total GGR.
"A reopening with HK would be a positive impact on Macau and successful reopening for HK/China travel could lead to continued easing of travel restrictions between China and Macau," Bernstein said.
The firm expects November GGR to be down 60 to 70 percent from its pre-pandemic levels. It says recovery is likely in December and into January next year, but reiterates that China needs to reinstate electronic issuance of individuals visit scheme visas and group visas for meaningful recovery.
Despite the improvement after the September lockdowns and travel restrictions, Macau is unlikely to reach anywhere near the originally expected GGR for this year. While the government is also highly conservative in its forecasts for 2022.
October GGR was down 26 percent month on month in October. According to figures from the Gambling Inspection and Coordination Bureau (DICJ), GGR was MOP4.37 billion ($540 million), the worst month so far this year. The figure was down 40 percent from the same period last year and is 83 percent below its pre-pandemic level for the month.
The Macau government has said it expects 2022 gross gambling revenue to come it at just MOP130 billion ($16 billion), which is still less than half of its pre-pandemic levels, according to local media reports.
The government had predicted that GGR would recover to that level this year, although as of September, it had reached only reached MOP67.7 billion.
As a result, revenue from gaming taxes has reached just 55 percent of budget targets.
To make up for the shortfalls and to pay for spending relief programs, the Legislative Assembly approved a revision to the public budget to account for an MOP2.3 billion injection from its financial reserve. Macau's financial reserves in November stood at MOP620 billion, a slight increase on the end-June figure.