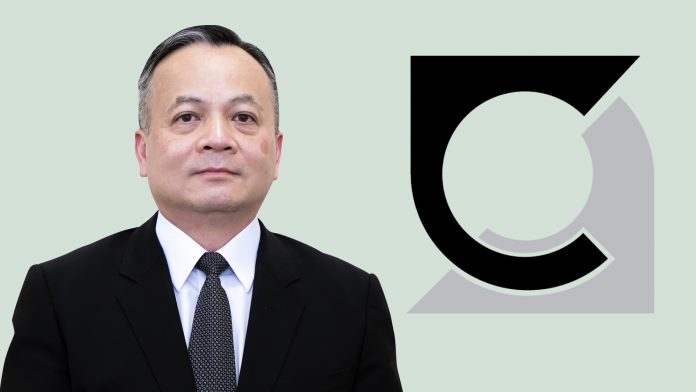 The Gaming Inspection and Coordination Bureau (DICJ) has sworn in 14 senior personnel as part of a bid to strengthen Macau's regulatory oversight of its gambling industry.
DICJ Director Adriano Marques Ho said the swearing in of new management personnel, who have vast experience and professional capacity, will help the DICJ to strengthen the application of information technologies in inspections and the rational use of human resources. Ho, who took up the director's post in June last year, pledged better use of technology at the casino regulator, as well as to serve with integrity.
Shortly after Ho took office, the government announced a major overhaul of its gaming regulator, more than doubling the number of inspection staff.
Macau's Executive Council, an advisory body, said the changes were necessary to strengthen supervision due to the increasing number of gaming establishments. Inspection staff will go from 192 to 459, with the number increasing gradually according to needs. Other changes included the addition of a deputy director under Ho.
There was also be a change in the organizational structure, with the Games of Fortune Inspection Department and the Mutual Bets Inspection Department consolidated into the Games Inspection Department, which in turn will be divided into three divisions.
There will be a Research Department, a Department of Installations and Information Technology and a Legal and Licensing Department.