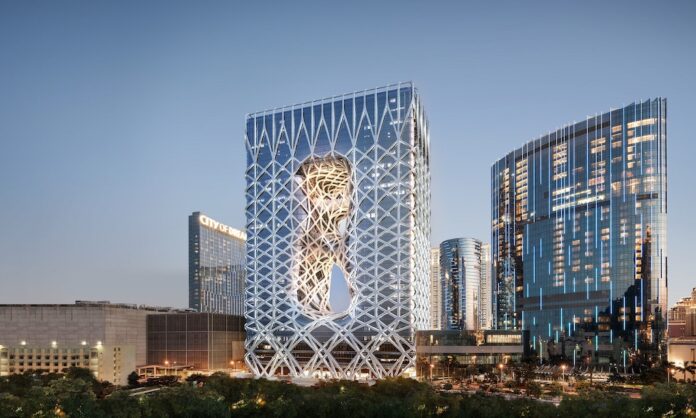 Macau gaming operator Melco is undergoing an internal share reshuffle as it balances its internal lending books.
Nasdaq-listed Melco Resorts and Entertainment (MLCO) is going to be purchasing some $169.83 million in shares from a wholly-owned subsidiary of Hong Kong Stock Exchange-listed Melco International Development (MIDL): Melco Leisure. The amount relates to some 40.37 million shares.
MIDL is the majority owner of MLCO.
The group notes that the closing of the transaction 'is subject to the satisfaction of customary conditions'.
Upon finalization, the facility agreement between Melco Resorts and MIDL, in which MLCO had lent $250 million to MIDL 'will also be terminated following the settlement of all amounts due thereunder by MIDL to the Company'.
Some $200 million was already repaid in January of this year.
The new share repurchase agreement will lower Melco Leisure's stake in MLCO to 687.4 million shares, representing approximately 51.7 percent of its outstanding shares.
MLCO also notes that its previously announced $500 million share repurchase program 'remains in effect', with some $412 million 'available for future repurchases under the program'.