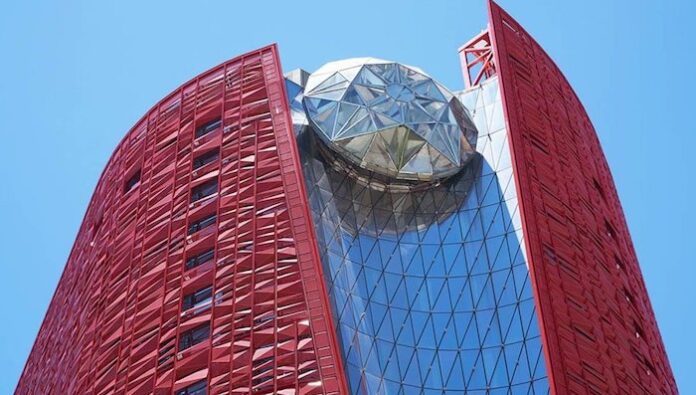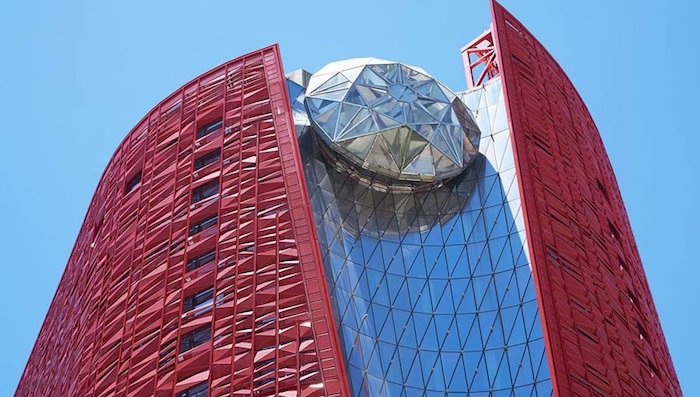 Shareholders of South Shore Holdings Limited decisively rejected a motion from one major shareholder at a special general meeting held on Friday to wind up the company, a result which represented a victory for the incumbent board of directors.
Indeed, the company filing to the Hong Kong Stock Exchange emphasized that the unnamed shareholder, that holds 101,339,084 shares, or approximately 10 percent of the issued share capital of the firm, was unable to secure the support of even a single other shareholder.
The struggle appears to have been a rather ill-humored one, with the board of directors openly questioning the motives of the shareholder that sought the dissolution of the firm.
In a letter issued by the board in early November, noting that the shareholder was citing "the net liabilities position of the group, the suspension of operations of the hotel, and the poor performance of the hotel generally" as the reasons for wind-up motion, that nevertheless "the board believes it to be fair comment to query the motive of the requisitionist."
They then specified that "from disclosure of interest filings applicable to the requisitionist, the board has noted that the requisitionist is interested in certain convertible bonds issued by the company due 2025. The board observes that the requisitionist's action might be self-motivated in the context of its holding of debt in the company that would rank ahead of equity on a winding up, but has otherwise yet to fall due."
The board's appeal in the letter to its other shareholders, which has now proven successful, was that "were the company to be wound up, the value of the company would be irreversibly destroyed, with likely no recovery for shareholders."
Aside from its engineering business, South Shore is mainly known as the owner of the troubled The 13 Hotel in Macau. It's doors have been closed since February, and the firm has thus been able to record no income in this segment so far in this fiscal year. The latest financial report issued at the end of last month revealed HK$473.7 million (US$56 million) in net losses for the six month period ending on September 30.
The firm's hotel assets total approximately HK$3.8 billion, including The 13 Hotel property itself, various equipment, and right-of-use assets. However, the property value has been depreciating.
South Shore has long been trying to sell high-luxury The 13 Hotel in order to staunch the losses and to cover its debts, but every negotiation or tentative deal has, to date, fallen through. In late November, the board commented, "the directors of the company consider that a sale of the hotel remains of interest to the bank, and the company will continue with its endeavors to seek prospective buyers for the hotel and execute a sale as soon as possible. The company will work with the bank on any remedial measures and/or to find other prospective buyers for the hotel. Ultimately, the directors of the company continue to believe that a sale of the hotel, on terms satisfactory to the bank, remains feasible."