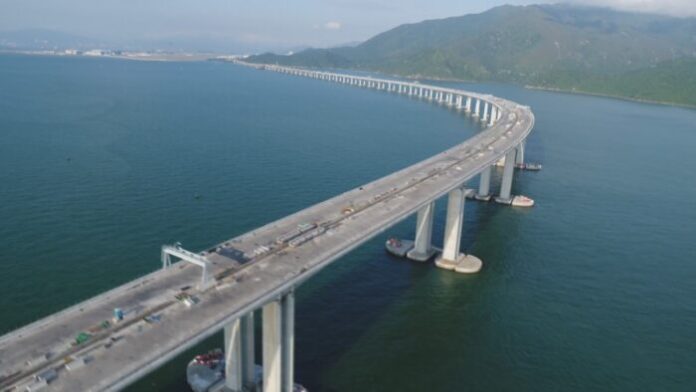 The opening of the Macau / Hong Kong border will also be dependent on the restrictions in place between Mainland China and Hong Kong, Macau's health authorities say.
This is due to Macau's unified border policy with mainland China, according to Tai Wa Hou, Clinical Director, Conde de São Januário General Hospital and a representative of the Novel Coronavirus Response and Coordination Centre.
Most of the focus thus far has been on the number of active covid-19 cases in Hong Kong and Macau. 
"Besides discussing with Hong Kong, we need to adopt a unified epidemic prevention measure with the Mainland. This means it will depend on the discussion between the Mainland and Hong Kong, and the measures will be implemented jointly," he said. 
Macau TDM