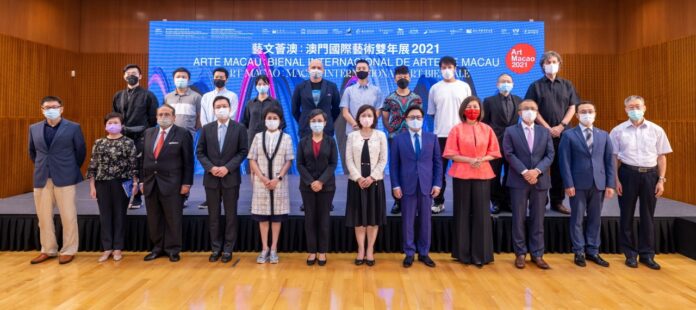 Mega "international cultural and artistic event", Art Macao is set to return to the SAR, running between July and October.
After a strong debut in 2019, the event was scrapped last year due to coronavirus concerns, yet it returns despite weak gaming revenue in June amongst a downturn in visitation due to outbreaks in neighboring Guangdong.
The 2021 edition gathers both Macau government sponsorship as well as strong support from Macau's six gaming concessionaires.
The operators will also organise and host many of the 30 art exhibitions set to take place during the period.
These include MGM China's "Awakening" exhibition and showcase of pieces from the "MGM Chairman's Collection".
Melco Resorts will also host the La Mer art exhibition, including "Oceans" by Franco Dragone.