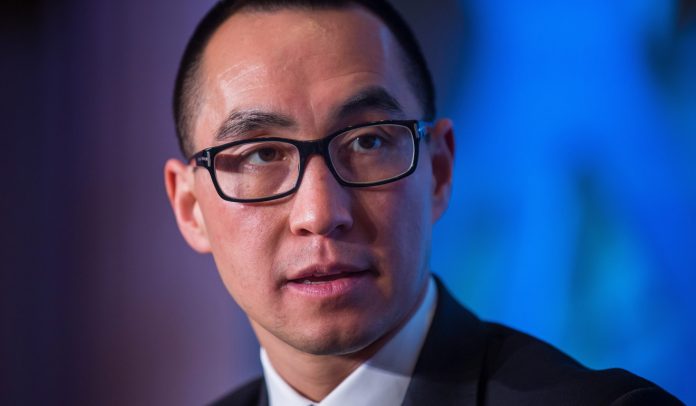 Melco Resorts & Entertainment CEO Lawrence Ho has been granted restricted shares worth $15.2 million as part of the company's employee incentive plan.
The stock is equivalent to 0.42 percent of Melco's total share capital and will be granted to Ho in four tranches on April 6, 2022, 2023, 2024, and 2025.
The $15.2 million valuation is based on the closing price of Melco's American Depositary Shares on Nasdaq on April 6th, of $7.40.
Melco said that the grant of restricted shares was to motivate Ho to "strive for the future development" of the group.
Melco's parent, Melco International Development, on Wednesday said it was replacing its previously granted share options as the collapse in the group's share options means that the previous awards were no longer able to act as an incentive.
The exercise price of the previous options was between HK$10.24 to HK$23.15 a share, compared with the current share price of $7.10. The new awards bring the options more in line with the current share price, Melco said in a filing with the Hong Kong Stock Exchange.
The company has issued 933,000 new options with a strike price of $7.278. They are valid for a period of 10 years from April 6th. None of the options have been awarded to senior executives or shareholders in the group. It has also issued 453,000 replacement share options at the same exercise price.