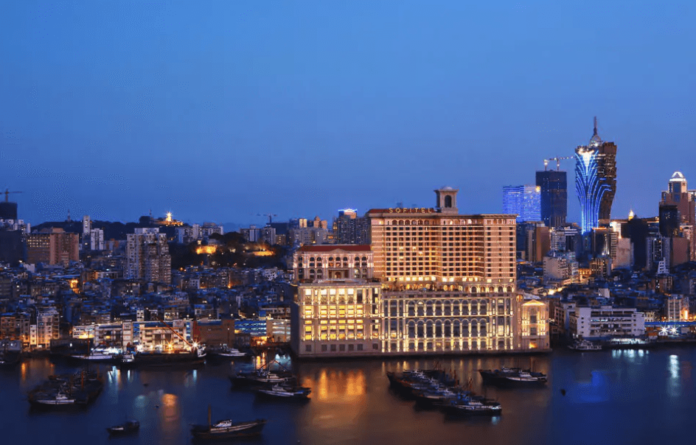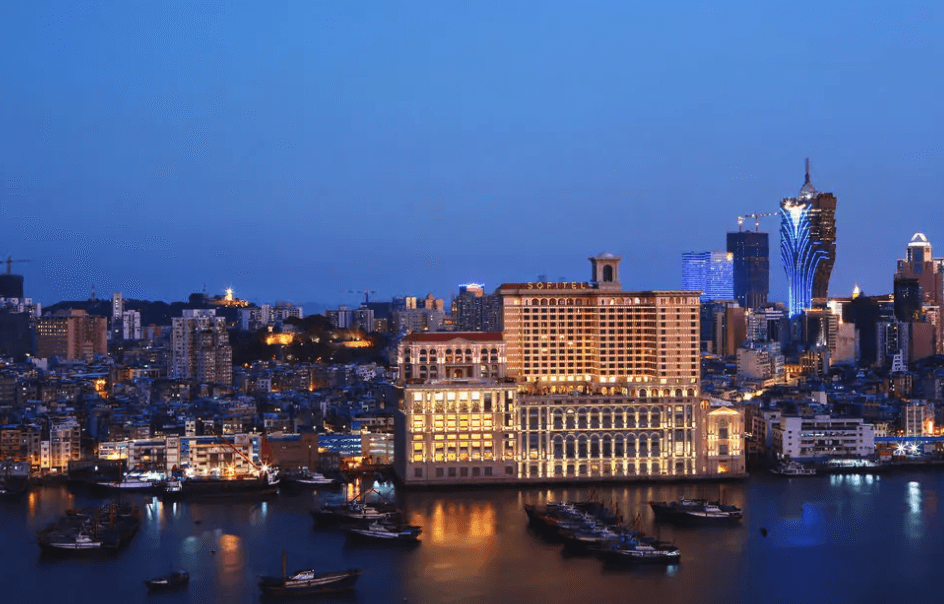 The deputy chairman of Ponte 16 operator Success Universe is forecasting that mass market revenues will fully recover to pre-pandemic levels, while overall GGR should reach some 60 percent of former results.
Success Universe is a 49 percent stakeholder in Macau peninsula hotel-casino Ponte 16.
Last month, Macau posted an 82.5 percent rise in gross gaming revenue to over $1.4 billion, exceeding expectations. Hoffman Ma, deputy chairman of Success Universe, predicts the revenue to drop to between $1 billion to $1.1 billion this month. However, the Labor Day holiday may see a record high this year, Ma said.
Ma mentioned also that hotels under the group registered 90 percent occupancy, and at times were fully booked, during January but the group projects a 10 percent drop in the occupancy rate this month compared to January.
The company has also adjusted its minimum table betting amount, to HKD300 ($38).
Ma told media that the company is currently negotiating with the Macau government over the third phase of Ponte 16, to make adjustments to the new gambling license regulations, hoping for updates as soon as possible. The overall investment amount will not be affected, he told media.
Echoing statements by hospitality industry professionals throughout the city, the Deputy chairman of the company noted that, while its current manpower is sufficient, there has been a reduction in quotas for foreign labor, causing a 70 percent increase in cost for recruiting non-resident workers.
Success Universe reported a HK$125.5 million ($16 million) loss in the first fiscal half of 2022, with revenue topping HK54.5 million ($6.94 million).
Ponte 16 operates as a satellite casino property under the gaming concession of legacy gaming operator SJM.