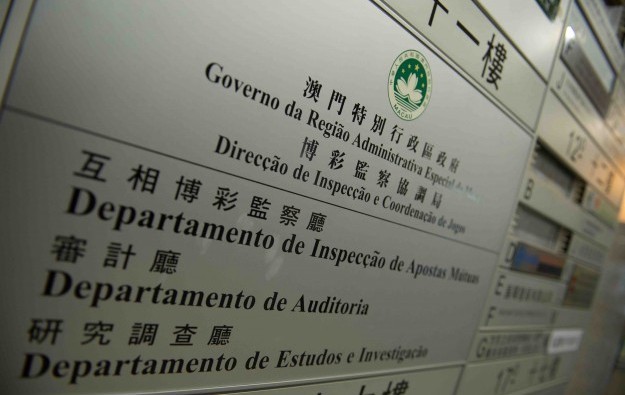 An employee of Macau's gaming watchdog has been arrested by police for operating an online advertising platform for sex workers. Police believe that the platform was operating in Macau for more than a decade and made profits of about $1.5 million.
The Gaming Inspection and Coordination Bureau (DICJ) has announced that an internal disciplinary procedure was initiated against the employee involved and preventive suspension was applied.
According to the SAR's Judiciary Police (PJ), two suspects were arrested in this operation, when the case was first detected last year. At that time, 19 people were arrested and 54 sex workers were found to be involved in the case.
The DICJ worker alleged to have operated the site is 58 and has served the Macau government for more than 30 years.
Authorities say that two suspects are involved in the case, being responsible for managing the online discussion forum section which aimed to attract customers.
While prostitution is not illegal in Macau, organizing or promoting prostitution is.