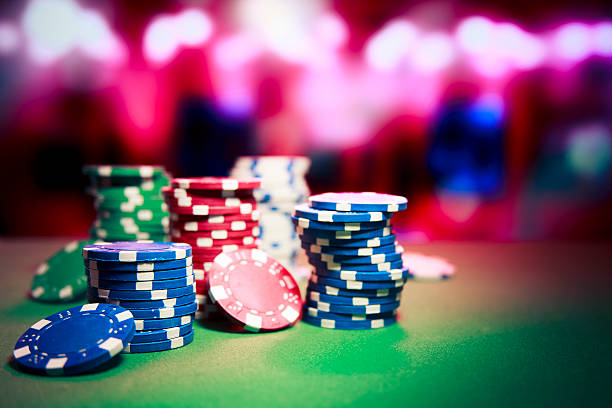 A Macau resident has been arrested by the Judiciary Police on accusations of money laundering and smuggling, after a 48-year-old resident woman was found in possession of over MOP180 million ($22.52 million) in gaming chips, cash and merchandise.
This included over 80 casino chips with a face value of HK$1 million ($130,000) each, notes Macau Business.
Police say that the accused had attempted to cash out on chips worth HK$140 million ($18.02 million) in Macau casinos between August and October, but was unsuccessful.
She's accused of smuggling expensive Chinese Moutai liquor across the border between Macau and Zhuhai by using her liquor business, with authorities apprehending over 20,000 bottles during the arrest. Some MOP20 million ($2.5 million) worth in cash (in various currencies) was also apprehended.
Authorities say they acted after investigators received a tip late last year.
Some 11 people are being investigated in the case.