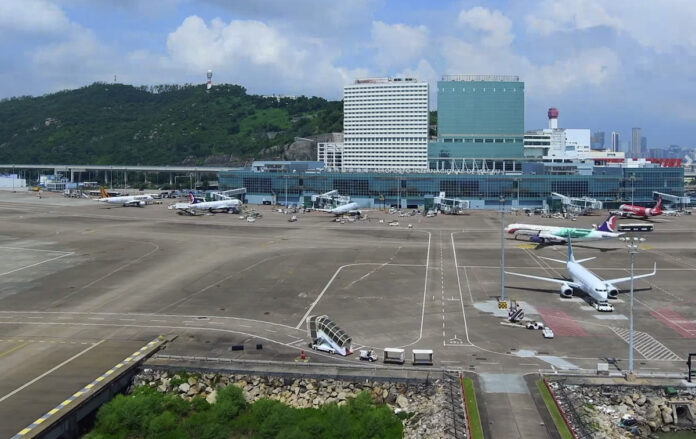 Macau has tightened requirements for anyone arriving by air from midnight on Oct. 7th, with all travellers needing to supply proof of double vaccination.
Anyone coming in from countries considered as being high risk will need to present three negative nucleic acid tests within seven days prior to departure.
The government lists at least 14 countries, which fall into the high-risk category, including the Philippines, Cambodia, Sri Lanka, Nepal and India.
Anyone entering from other countries will need to show a negative nucleic acid test within 48 hours of boarding. For those age 12 or above, a document certifying they have completed a vaccination program 14 days prior to arrival will be needed.
Quarantine on arrival will still be mandatory.
On Tuesday, the government also tightened its land border crossing rules, mandating anyone leaving Macau must have a negative test 24 hours prior to departure.