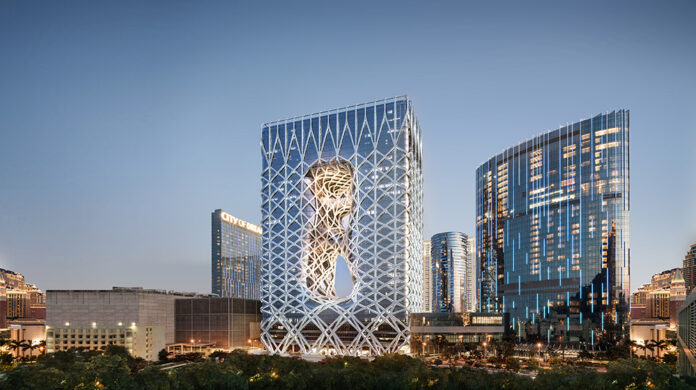 Melco Resorts' adjusted EBITDA fell short of analyst expectations in 1Q22 as Covid-19 travel restrictions continued to impact the operational and financial performance of the company.
On Thursday, Melco reported 1Q22 adjusted property EBITDA of $56 million, down 41 percent from 4Q21. The results were also down from J.P Morgan's estimate of $82 million and the consensus estimate of $79 million for the quarter.
On an early Friday note, J.P Morgan analysts said this was the result of continued travel restrictions in Macau and is despite a solid Chinese New Year period.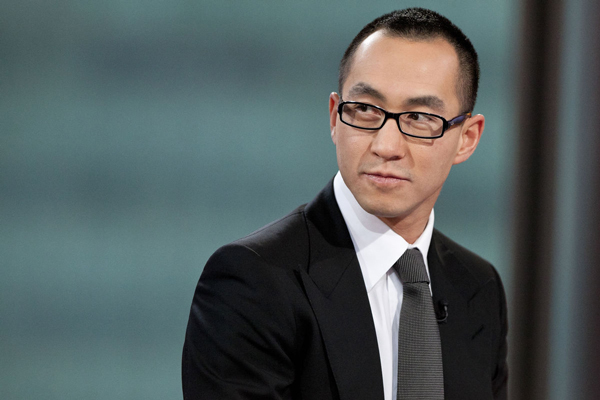 Melco chairman and CEO Lawrence Ho made a similar comment during the first-quarter earnings call, noting that the results continue to reflect the impact of the Covid pandemic.
"We saw relatively solid performance across all of our segments over the Chinese New Year holiday period. But an increase in COVID cases in China and tighter border controls led to Macau GGR, falling more than 50 percent From February to March 2022 and negatively impacted our results for the remainder of the first quarter," said Ho. 
Total operating revenues fell 8 percent to $474.9 million, driven by softer performance in the mass market and table games segment. Operating loss for the first quarter was $135.9 million, down from an operating loss of $162.8 million in 1Q21.
Ho said that the company will continue to focus on disciplined liquidity management.
"We will be prudent in managing our balance sheet and liquidity profile as we manage the business through this challenging environment."
As of March 31, 2022, the company has approximately $1.9 billion of consolidated cash on hand. Available liquidity, including cash and undrawn revolving credit facilities, is around $3.3 billion.
The chairman said he was also pleased to see some easing of travel restrictions with the validity period for Covid tests in Macau increasing to 72 hours.
"We remain, as ever, confident in the pent-up demand for Macau as an international tourism destination and believe in a strong recovery once travel restrictions are further relaxed."
In the Philippines, Covid restrictions have been relaxed under alert level 1, and the operator has started to see the return of international travel, which has benefitted its mass segment.
"In April, we saw daily volumes have reached close to 80 percent of pre-Covid levels," said Ho.
The company's properties in Cyprus however saw a spike in Covid-19 cases in the first quarter of 2022, which has negatively impacted operations.
"However, the situation has improved going into the second quarter with a relaxation of Covid-related restrictions," noted Ho.
Melco's City of Dreams Mediterranean continues to target a year-end opening, but Ho noted that the company is encountering difficulties with its contractor, which has led to delays.