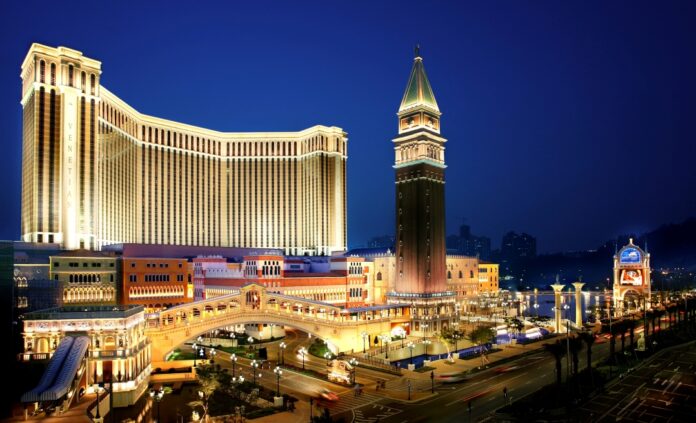 Macau casino operator Sands China told investors it has enough cash and cash equivalents to continue to operate for at least another 12 months (from December 31, 2021) under the current Covid-19 pandemic challenges.
This includes $678 million of cash and cash equivalents and access to $1.75 billion of available borrowing capacity from a 2018 SCL Revolving Facility, according to the company in an SEC filing on Monday.
The company also noted it drew down approximately US$19 million and HK$1.4 billion (US$182 million) under the 2018 SCL Credit Facility for general corporate purposes, resulting in a remaining balance of US$1.54 billion.
In the filing, Sands China said it has also taken various mitigating measures to manage the current environment, including a cost and capital expenditure reduction program to minimize cash outflow for non-essential items.
However, Sands expressed uncertainty around the impact of the Covid-19 pandemic, noting that if the group's integrated resorts are not permitted to resume normal operations, and/or travel restrictions for inbound travelers are not modified or eliminated, if the China Individual Visit Scheme is suspended again, or if the global response to contain the Covid-19 pandemic is unsuccessful, the group's operations, cash flows and financial condition will be further materially impacted.