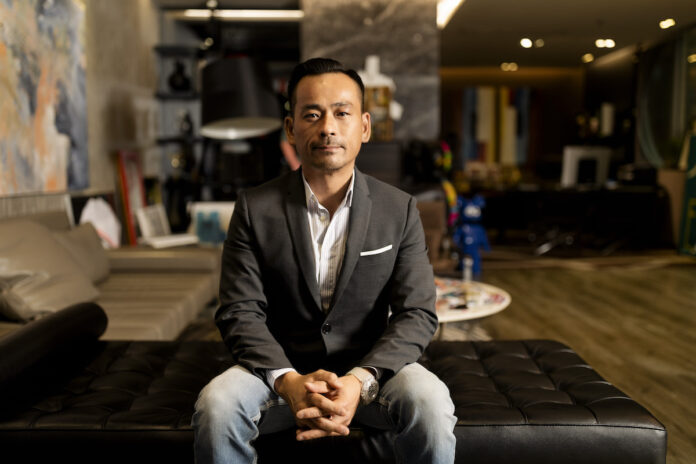 In absence of 11 defendants out of 21 accused in one of the major illegal gambling scandals which rocked Macau, legal proceedings for Suncity's Alvin Chau trial have been postponed till September 19, 2022.
Syndicated gambling scandal which involved alleged illegal gambling activities, running a criminal syndicate, money laundering and fraud in the former Portuguese colony was being operated by Alvin Chau, former Chairman of Suncity Group Ltd and he is the prime alleged in the entire scandal against whom the court trials and proceedings are happening.
Chau, addressed once as a junket tycoon of Macau, against whom there are more than 200 legal charges for his alleged involvement in running a syndicated illegal gambling umpire, operating a criminal syndicate, which involves money laundering and fraud.
Chau had to step down from his position at Suncity Group, after he was arrested by Macau Police in December 2021.
Arrest of Chau came after a warrant was issued against him in Wenzhou with accusation of operating gambling activities in Mainland China.
Macau, which is the Chinese Special Administrative Region, is the only place in the country where citizens are legally allowed to gamble in casinos.
Junket events and Junket operators are kind of mediators between gamblers and casinos who facilitate gambling for Chinese high-rollers in Macau.
At times this junket operators also extend credit to the gamblers as well assist in collecting on their debt on behalf of casino operators.
Chau's Suncity was a major player in Macau until 2019 prior to the coronavirus pandemic, accounting for around 25 percent of gross gambling revenues (GGRs) of Macau, where casinos generated $36 billion as GGR in 2019.
According to several media reports the total value of the illegal gambling syndicate's bets exceeded HK$824 billion ($105 billion) where Chau's syndicate is accused of having swindled casino operators by hiding the revenue and the actual amount gambled, which in turn affected casino revenue and government tax collections.
Eleven of the 21 defendants involved in Chau's case were absent on Friday, compelling the court to postpone the trial to September 19, 2022.
The junket industry has collapsed in Macau since Chau's arrest, with all Suncity's VIP rooms shut in December 2021.
Several other casino operations were also seen affected by bearish sentiment in the gambling circuit of Macau as well a lack of business due COVID-related travel restrictions.