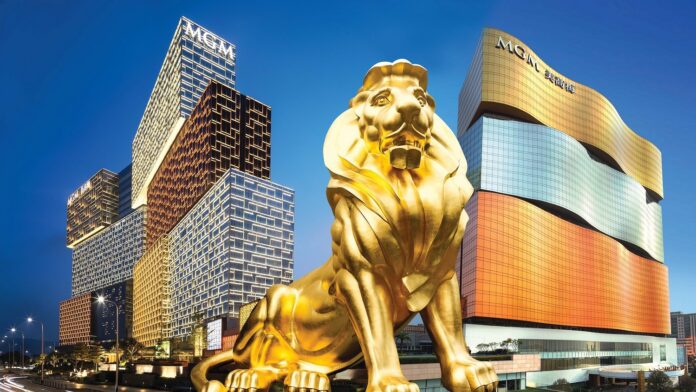 MGM China has registered net revenues of just $87.48 million, a 70 percent drop annually when compared to the $289 million registered in 3Q21. The group notes that the results were 'negatively affected by COVID-19 related property closures and […] more significantly impacted by travel and entry restrictions in Macau compared to the prior year.
The group also registered an adjusted property EBITDAR loss of $70.41 million, a sizeable increase from the $6.99 million registered in 3Q21.
Casino revenue for MGM China totaled just $70 million, a 72 percent annual drop, with VIP table games turnover down 82 percent y-o-y, to $328 million. This was also a 52 percent drop from the previous quarter.
Main floor table games drop totaled $352 million, down 66 percent annually and 17 percent compared to the previous quarter.
Revenue at the group's Macau property fell some 68.5 percent annually, totaling $48.77 million, with an adjusted property EBITDAR loss of $28.93 million.
Revenue at the group's MGM Cotai property also fell annually, by 70.5 percent, to $38.69 million, with adjusted property EBITDAR hitting negative $39.29 million.
Gaming volumes also took a series hit during the period, with VIP table games turnover down 82 percent yearly, to $328 million, while mass floor table games drop down 66 percent annually, to $352 million.
Bright side of the coin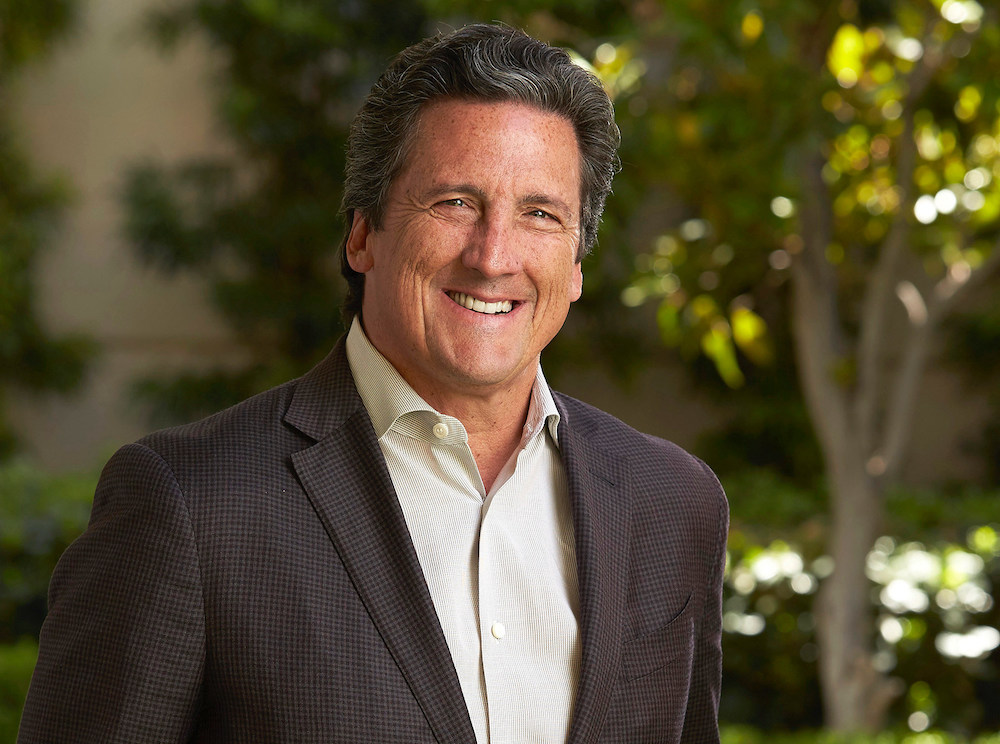 Despite the negative results from Macau, the group's CEO, Bill Hornbuckle, noted that the company was "proud to report the best quarter in our Las Vegas Strip history, both on a revenue and adjusted property EBITDAR basis".
Group revenues totaled $3.4 billion during the quarter, a yearly increase of 26 percent, bolstered by the group's acquisition of The Cosmopolitan (in May of 2022) and Aria (in September of 2021) and 'increased business volume and travel activity primarily at the Las Vegas Strip Resorts'.
This was also driven by a 67 percent annual increase in net revenues for the group's Vegas Strip resorts, totaling $2.3 billion and same-store net revenues of $1.6 billion, up 18 perent annually.
The group's operating loss was dragged down by its Macau sector, however, totalling $1 billion, as compared to income of $1.9 billion in Q321.
Net loss attributable to MGM was $577 million, a total reversal from the $1.4 billion positive income in the same quarter last year.
The group's CEO notes that "Our outlook remains promising, with continued progress in our operations with BetMGM and development initiatives in New York and Japan as well as strong bookings into 2023 in our domestic operations."