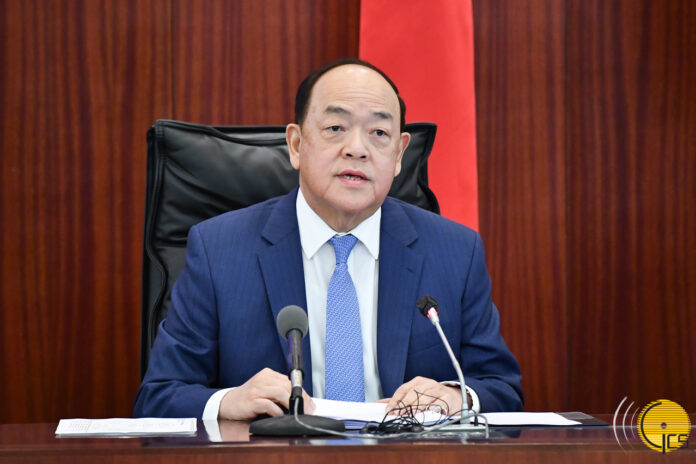 Authorities in Macau say that they have recorded two new local transmissions of coronavirus, the first in nearly 500 days.
From 3:30pm on Tuesday, all individuals leaving Macau must display a negative nucleic acid test carried out within the last 24 hours. The city's Chief Executive has placed Macau under "immediate prevention" measures to prevent further local transmissions. Authorities say there is a high risk of a local outbreak in Macau.
The two local infections have been identified as a couple, who Zhuhai authorities found to have tested positive on Monday. Authorities say they are under observation at the public hospital in Macau.
As word of the new cases spread in Macau, images on social media showed lines of people dashing to the borders to cross back into Mainland China.
It's unclear what other measures will be implemented, however Macau has stated it would conduct mass testing of its entire population and implement stringent border measures if required. Casino closures had been previously discussed only as a last-resort measure, but have not been ruled out depending on the severity of the outbreak.