Macau authorities presented few surprises in their unveiling of the next five-year plan for the city's 'adequate economic development', running through 2028, but raised many questions of the exact role of, or control over, gaming operators within the upcoming period, in particular of their gaming floors.
The unveiling comes after Macau hit a post-pandemic record of MOP19.5 billion ($2.42 billion) in gross gaming revenue in October, and MOP148.45 billion ($18.44 billion) in GGR for the first 10 months of the year.

The 170-page report detailed plans for the authorities to 'request' or 'suggest' that Macau's six gaming license holders rearrange their gaming floors to allow for a 'better player experience', as well as introducing 'popular games from outside' to match the 'different preferences of foreign visitors'.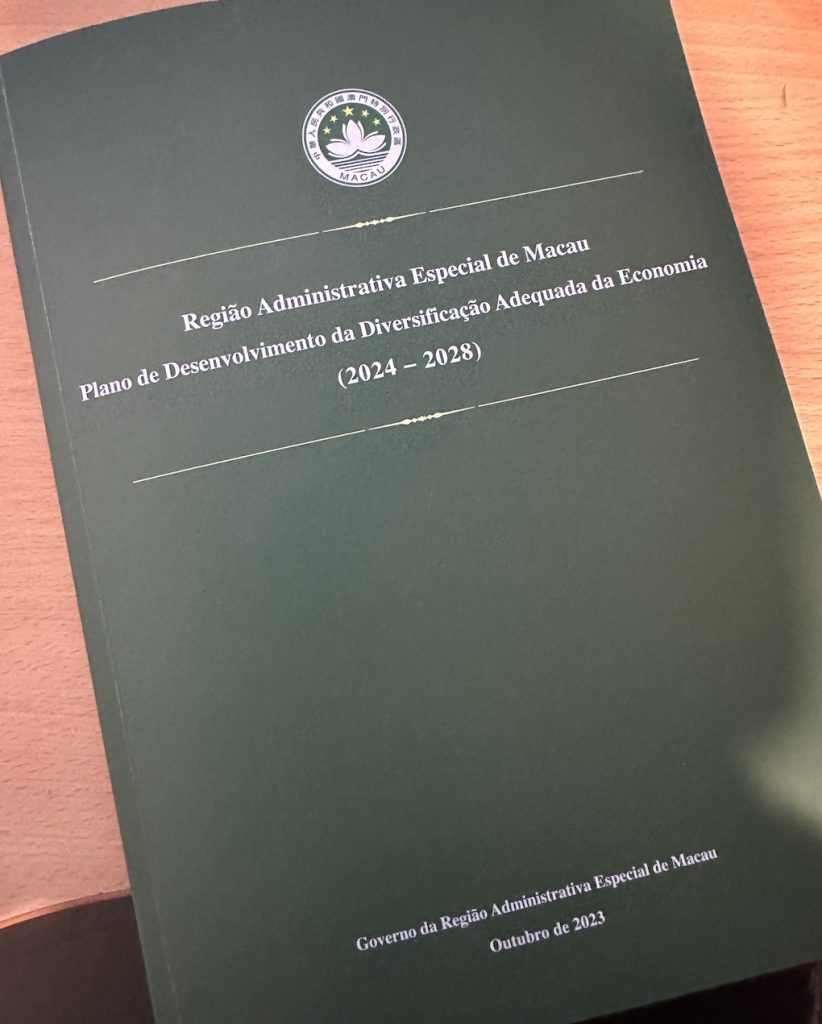 The Portuguese version of the document mentions that authorities would request operators 'implement […] an investment plan for gaming to optimize the casino spaces and the installation of gaming equipment – according to their concession contract'.
It also suggested 'the popular introduction of popular games from outside and with high return […] in order to enrich the types of games and elements to match the preferences of different foreign visitors'.
The full versions of the contracts between the operators and the government have not been made public.
Foreign visitation
The above elements fall in line with one of the key aspects Macau aims for with its mainland China tourism-dependent economy: more foreign visitation. This has been evidenced from tax rebates on revenues from foreigner-only gaming rooms to discounts on flight tickets from foreign destinations.
Less than 5% of visitors to Macau arrived from outside Greater China in 2023.
For the latter, under their licenses, gaming operators are required to expand or install foreign delegations and restructure or expand sales teams, as well as setting up or increasing charter or private flights for clients.
In addition, the government is expecting to spend some MOP235 million ($29.19 million) in next year's budget for attracting foreign tourists, subject to legislative approval, according to Macau's Secretary for Economy and Finance Lei Wai Nong.
Regarding foreigner-only play, the government noted in its recent diversification plan that it was aiming to reduce or eliminate the tax paid by operators on gaming revenue from foreign clients, depending on the results.
New foreign (non-Chinese territory) tourism visitors, note the authorities, are expected to be sourced from current markets in Southeast and Northeast Asia, as well as markets such as 'India, the Middle East, Europe and the United States'. Specifically, authorities note they plan to concretely conduct tourism promotion activities in Portugal and Spain.
According to data from the Tourism Board (MGTO), from January to September 2023, less than 5 percent of visitors to the territory arrived from outside Greater China (mainland China, Hong Kong, and Taiwan). This reveals that the MSAR authorities and casino operators still have a tough road ahead to increase international tourism numbers.
Developing the home front
Gaming operators in Macau are also, under the plan, incentivized to 'utilize the development of bigger companies to push the progress of smaller companies' – such as creating new tourism hubs in Macau away from its popular UNESCO-listed heritage center – using the operators' energy to develop local business.
This goes simultaneously with 'encouragement' to create themed tourism products in targeted areas outside their properties, both to attract families and 'to explore tourism products directed at higher-class groups of tourists, encouraging higher-spending clients in the retail and commerce market'.
Each of the six gaming operators has been assigned a specific area to reanimate in different key parts of the city.
Other initiatives include nighttime tourism options, likely to be sponsored by gaming operators, including 'concerts and shows', and a focus on maritime activity linked to festivals and events.
Where do we go now?
Macau's authorities assure that they will conduct annual reviews of their economic development plan, with plans to "give guidance to the market"- according to a top official.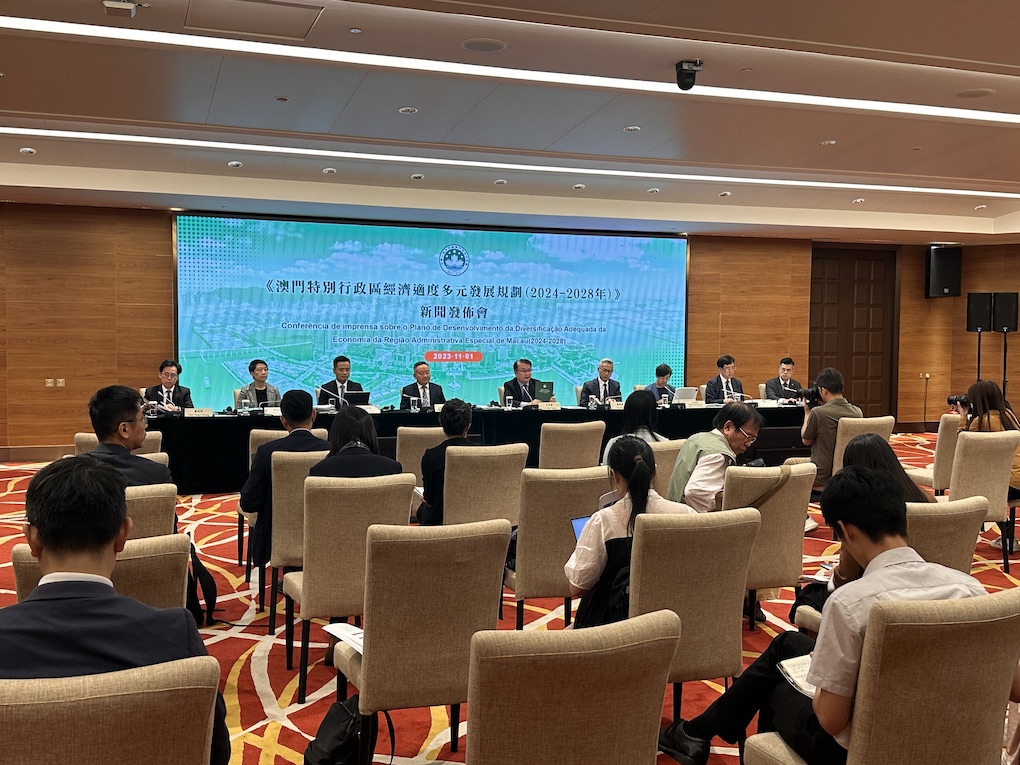 Macau's six gaming license holders are also required to produce their plans for their annual investments, promised under their new licenses, by September each year.
Macau's six operators have pledged a total of MOP119 billion ($14.8 billion) in investment over the 10-year period, of which more than 91 percent is dedicated to non-gaming.
Given that this was the first year of the new licenses (which came into effect on January 1st this year), it remains to be seen how the timelines of authorities' annual review of their development plan, and the annual investment plans submitted by the six concessionaires, will progress in 2024 – and the subsequent effect in the following years.