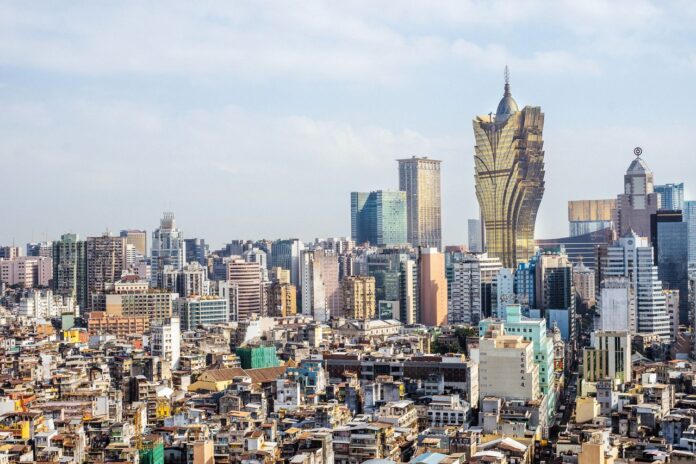 President of the Macau Hoteliers and Innkeepers Association, Cheung Kin Chung, calls for the industry to look more to the Greater Bay Area as it seeks more high-spending tourists. Cheung notes that multi-destination packages and leveraging regional hotel room inventory could help drive Macau's success.
Cheung Kin Chung, who is also a Macau lawmaker, said that both the Macau government and the tourism industry have a "clear task", that is to lure more international and high-spending tourists.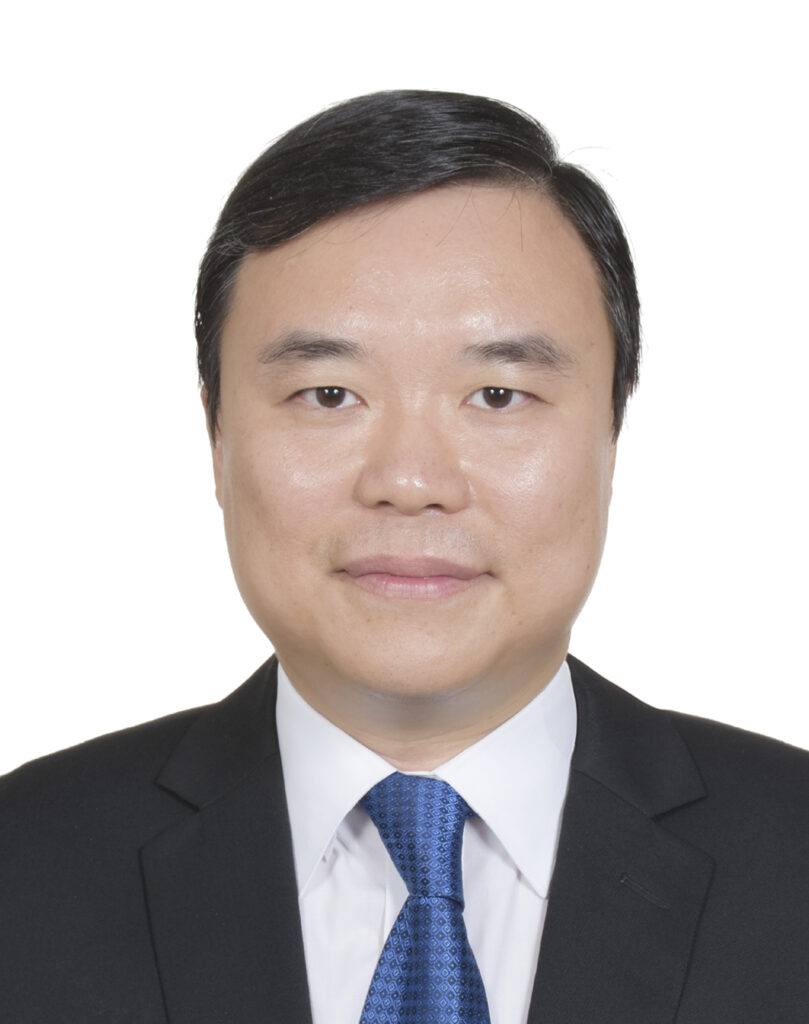 In a bid for this diversification, Sands China's President Wilfred Wong noted last week that Macau needs to increase its hotel room supply in order to fully leverage its MICE capabilities and work towards a non-gaming mix similar to that of Las Vegas.
Regarding the same topic, Cheung mentioned a necessity to "link up" all Greater Bay Area (nine mainland Chinese cities in Guangdong province, Macau and Hong Kong) cities to enhance Macau's hotel room inventory, as he sees that creating multi-destination package trips will be the trend to drive visitation. Cheung believes that multi-destination trips will add more competitive power to Macau's tourism products, even if they're packaged together with regional offerings.
At the Same time, the hotel association head calls attention to the potential of Greater Bay Area tourists themselves. "There are 70 million people that live in the Greater Bay Area, Macau has its own charm, so we need to dive deep into that market," he notes.
Macau visitor arrivals reached almost 1.6 million in February. Visitors from mainland China continued to be the key source market, with 1,003,999 visiting the region during the month, while 523,271 visitors came from Hong Kong.
According to 2022 statistics, Greater Bay Area visitors arrivals represented 75 percent of total visitor arrivals, amounting to 3.85 million visitors last year. However, this was also during a period in which Macau had strict border control measures in place, meaning the figure could continue to rise this year, even as other foreign markets also come to the SAR.