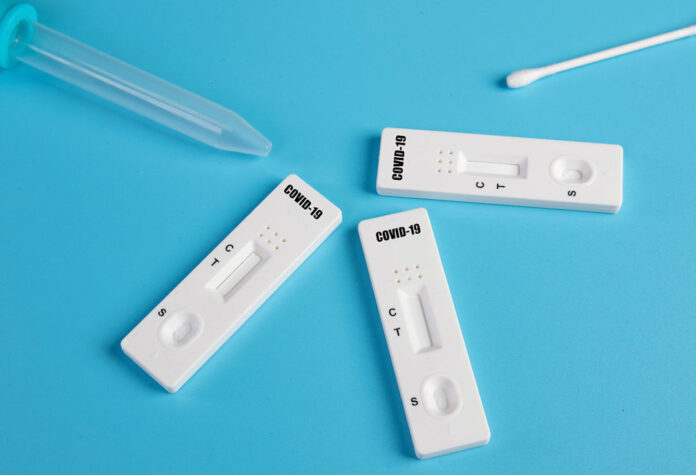 Macau's latest COVID cluster continues to increase, with authorities identifying even more cases linked to an infected taxi driver, leading to three days of mass home testing of the population.
The new cases include a Macau resident who works in Wynn Palace's HR department, however authorities have not indicated that the property will be shuttered as the case was rapidly detected and placed under quarantine.
The new cases and rise in cases throughout the mainland have caused Macau authorities to require three consecutive days of rapid antigen tests for all of Macau's population – from Wednesday until Friday, with only children under three-years-old exempt.
Those who don't take the RAT will have their health code change to yellow, prohibiting entry in certain establishments.
In addition, the negative 24-hour NAT requirement to cross the Macau-Zhuhai border is staying in place for a third consecutive week, until December 7th.
Despite the new cluster and updated measures, the city is going ahead with its large scale sporting event – sponsored by one of Macau's largest gaming operators, the 2022 Galaxy Entertainment Macau International Marathon, taking place on December 4th.
Numerous venues around the city are also going to be requiring RATs to be taken on-site for individuals who cannot provide a negative RAT result linked to their health code.