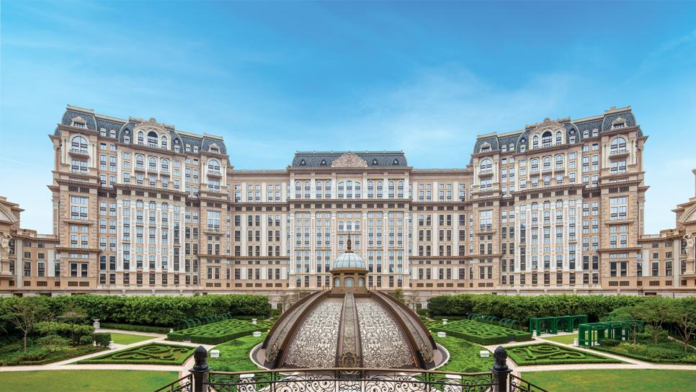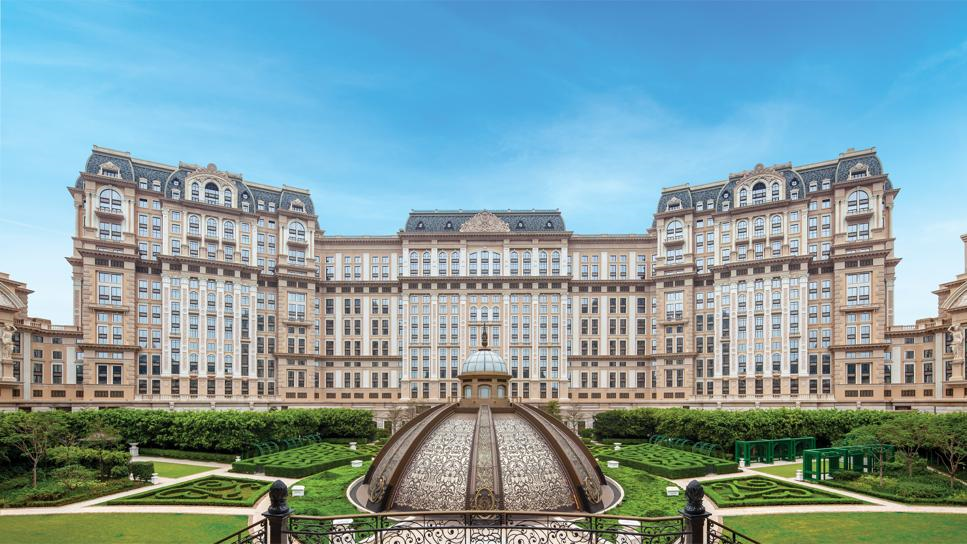 Macau legacy gaming operator SJM has seen its loss in the third quarter widen by over 50 percent, reaching HK$1.89 billion ($241 million).
In unaudited results published with the Hong Kong Stock Exchange, the operator also reported a cumulative loss during the first three-quarters of HK$4.65 billion, up 71 percent annually.
The loss follows a sluggish pickup in gaming revenue for all three quarters, with Q3 revenue at just HK$913 million, compared to HK$2.27 billion in the same period of 2021. Revenue from the first three quarters totalled just HK$4.72 billion, down from HK$7.35 billion in the same period last year.
The group's flagship property, the Grand Lisboa Palace, in Cotai, brought in just HK$46 million in gaming revenue during the third quarter, overshadowed by non-gaming revenue of HK$69 million. It's Macau peninsula property also saw poor results, with only HK$101 million in gaming revenue during the quarter, an 83 percent yearly drop.
The group's recent results also point out its HK$26.78 billion in debt, as at the end of the quarter, compared to just HK$4.54 billion in cash, bank balances, and short-term and pledged deposits.
Formerly known for its VIP-centric model, third-quarter VIP gaming revenue for SJM dipped by 91 percent, to just HK$29 million, while mass revenue fell by 57 percent, to HK$857 million.
Occupancy rates at the group's Cotai property rested at just 24.4 percent during the period, while its peninsula property saw 41.6 percent occupancy.
The group's vice-chairman and CEO, Ambrose So, noted in a statement that the group's results had been 'severely impacted by travel restrictions and quarantine requirements'.
So stated that for the fourth quarter the group looked forward to 'the beginnings of gradual liberalization of travel to Macau, to the award of the new gaming concessions, and to SJM's commitment to a continuing presence in Macau for the long term.'
The tender documents submitted by the companies vying for Macau's gaming licenses are still under evaluation by the SAR's gaming commission.