Melco International Development, a parent company of the Macau gaming concessionaire, has announced that it saw a 116.4 percent increase in revenue during the first half-year, reaching HK$13.04 billion ($1.66 billion), boosted by its new entertainment offerings.
The group published the results to the Hong Kong Stock Exchange on Thursday, noting that relaxed pandemic measures and the launch of the Studio City Phase 2 hotel tower and indoor waterpark, 'as well as the launch of residency concerts' caused 'improved performance in our casino and hospitality operations' during the period.
Adjusted EBITDA during the period skyrocketed, totaling HK$3.2 billion ($408 million), up from HK$158.2 million ($20.17 million) in 1H22.
Despite the figures, Melco saw a loss of HK$1.4 billion ($178.5 million), down from HK$4.58 billion ($583.9 million) in 1H22.
The group says that it still continues with plans to open its premier water-based show, the House of Dancing Water next year, while possibly looking for partnerships to operate its 'The Countdown' hotel, formerly Hard Rock, noting that it 'is also concurrently reviewing its strategy with regards to the future operation' of the hotel.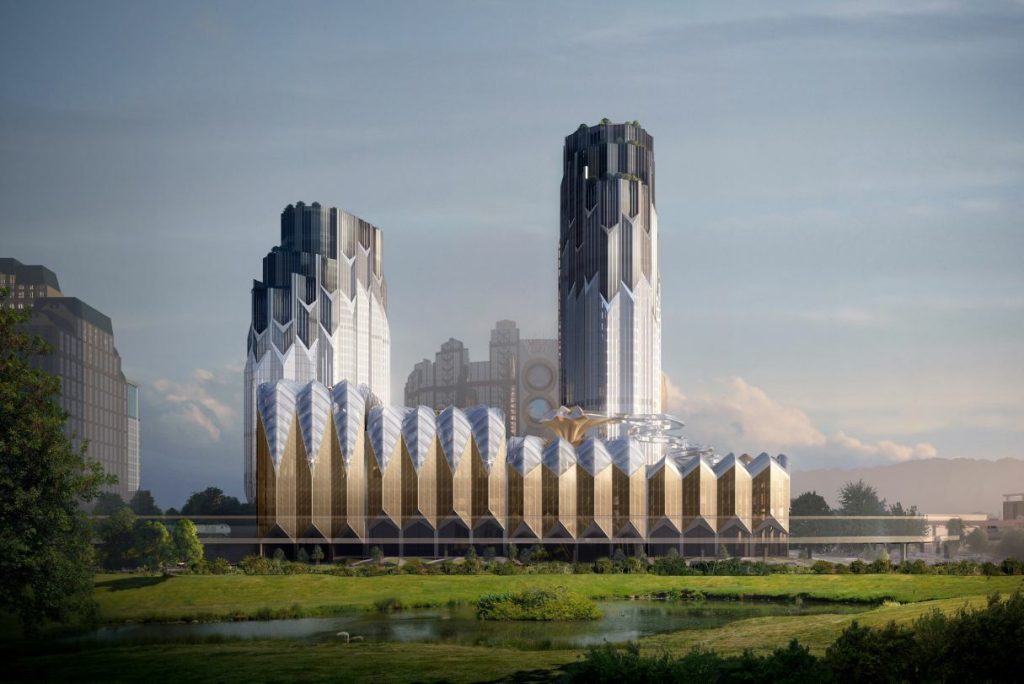 Looking to Studio City, the group notes that it plans to open its new hotel tower, 'W Macau' in September, bringing online some 560 rooms.
Looking to the Philippines, the group notes that the 'tourism sector is on a strong recovery path,' while its Cyprus property 'is now able to tap into new tourism markets'.
The group now notes that it 'is well positioned to capitalize on the opportunities created by the recovery in the global travel industry.'