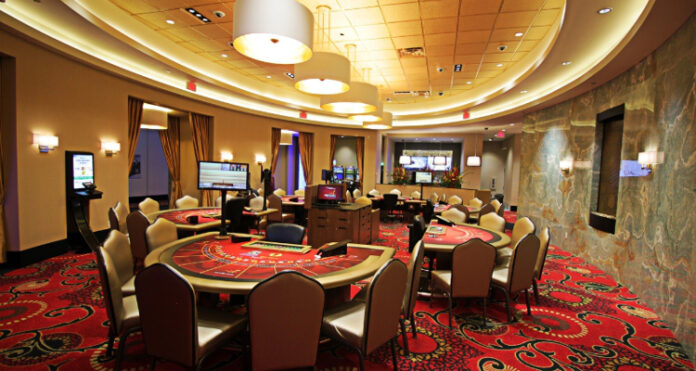 For the month GGR came in at MOP4.44 billion ($555 million), which is up 234 percent from the same month last year, but down 82 percent from 2019 prior to the crisis.
Visitation was severely disrupted during the month after Macau experienced its first local outbreaks in more than 500 days and as cases of the Delta variant spread throughout Mainland China. The government carried out mass testing of the population and found no further cases.
Restrictions are now being gradually eased. Macau still has quarantine requirements on 13 Chinese cities in seven provinces, down from 13 provinces prior. Requirements for a negative Covid test prior to arrival have been eased to seven days from Mainland China from 48 hours beforehand. The timeframe remains 24 hours for visitors from Hong Kong and Taiwan. The borders are effectively closed for travellers from outside of Greater China.
According to Bernstein, visitation is improving, with 35,000 daily entrances and exits in the week to August 29, up 7 percent from the prior week. The firm said it expects visitation to Macau to return to April/May levels by October.
Bernstein is predicting September GGR to be down in the mid-60's percent from 2019 and up more than 70 percent from August.
However, it reiterates that for GGR to return to normal levels in Macau, China needs to reinstate the issuance of electronic individual visit scheme visas and allow the return of group visas. Although Bernstein expects an improvement from 4Q21, it doesn't expect more significant impediments to travel to be removed until next year.
There is also a question mark on when the border will reopen with Hong Kong, which contributes between 15 and 20 percent of Macau's gaming business. Although the Covid situation is under control in Hong Kong, with only two local cases in August, Chief Executive Carrie Lam has indicated that a travel bubble won't be possible until the border with Mainland China is reopened.