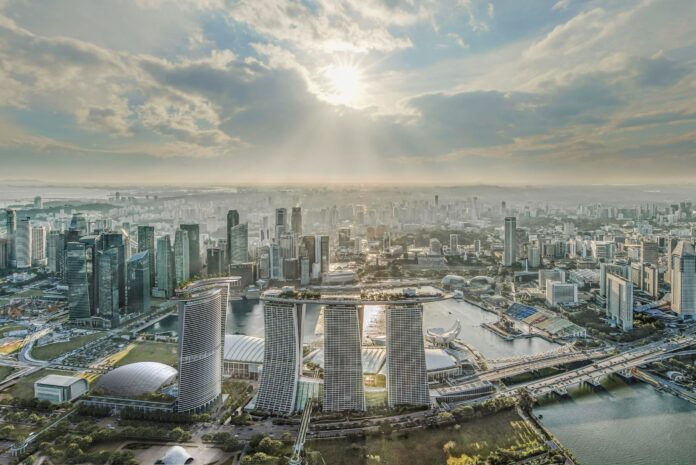 Recovery in Macau and Singapore has prompted rating agency Fitch to maintain its BB+ rating for Las Vegas Sands, with the group's outlook changed from 'negative' to 'positive'.
Fitch underlined that the rating 'reflects the strong rebound in the Macau market' and the 'outperformance' in Singapore compared with pre-pandemic levels.
'The pace of recent growth in Macau bodes well for LVS, which is uniquely positioned for the return of the mass market, particularly the premium mass market, given its quantity and quality of gaming positions, hotel rooms, restaurants, and entertainment facilities'.
Macau's visitation and gaming trends have rapidly improved during the first half of 2023, with mass market gaming revenues in the second quarter of this year at 87 percent of 2019 levels, while visitation reached 68 percent.
'This suggests that win-per-visitor has significantly improved. Visitation from Hong Kong is above 2019 levels, while visitors from the Guangdong Province are at 80 percent of 2019 levels,' the report added.
Still, the rating agency noted that the remainder of China is lagging due to the reduction of airline capacity during the pandemic at both Macau and Hong Kong International Airports. 
'The increasing capacity at these airports should drive further visitation and gaming revenue growth. The second quarter is typically the seasonal slowest of the year, so the strong visitation levels during the recent quarter should be a positive indicator for the remainder of the year,' the dispatch pointed out.
'The rating also reflects the potential for weakness in the China economy and regulatory changes, as well as an increasingly competitive environment in Macau from new openings and expanded facilities'
As for Singapore, Fitch highlighted that mass gaming revenue is at record levels, despite overall airport monthly passenger volume and aircraft seat capacity from China below pre-pandemic levels.