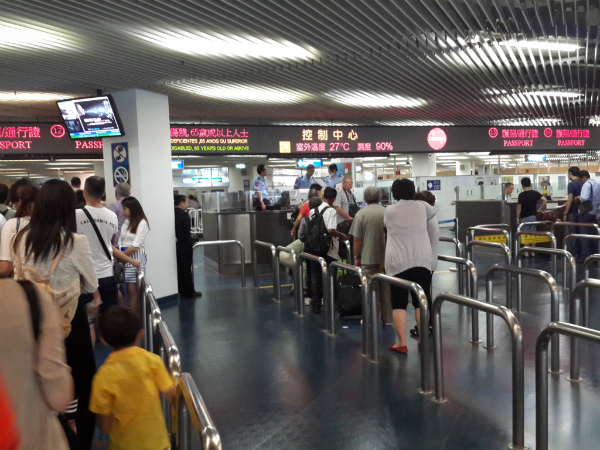 Macau's Novel Coronavirus Response and Coordination Center has refuted rumors that the Individual Visit Scheme (IVS) scheme between Macau and China has been suspended. 
The rumor came after a screenshot stating that China had suspended the IVS scheme had circulated on social media. 
The center said the screenshot was linked to news dated back in January 2020.