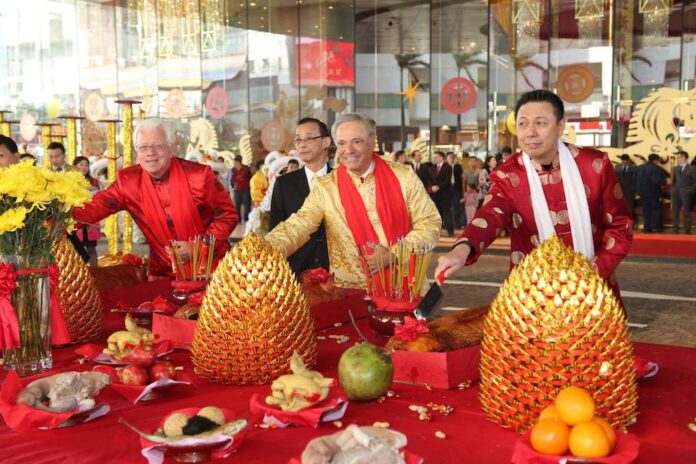 Galaxy Entertainment Group's former President Michael Mecca has been re-designated as an independent non-executive Director of GEG, effective today.
Mecca had previously been a non-executive director, since May of 2018, a month after he retired from the role of President in April of 2018.
Regarding the re-designation, GEG notes that 'considering that Mr. Mecca has gone through more than four years' cooling-off period since his retirement, the Board and the Nomination Committee of GEG confirm that Mr. Mecca meets all the independence requirements", of the Hong Kong Stock Exchange.
In the role of non-executive director, Mecca did not handle day-to-day management and operations of the company 'or hold any other executive or management role or function with the Group'.
Given that Mecca also did not 'have any relationships with any Directors, senior management or substantial or controlling shareholders of GEG within the past two years'.
Mecca has now entered into a three-year service contract with GEG and 'will be subject to retirement by rotation and re-election' in accordance with GEG articles of association and listing rules'.
Mecca is also the former COO of Galaxy.