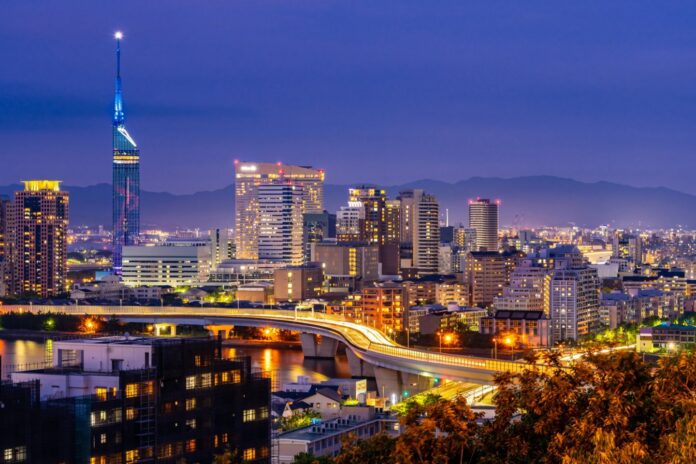 U.S. gaming operator Bally's Corporation has reportedly announced its intention to develop an integrated resort in Japan's Fukuoka, despite the city not having made any statement about entering the IR race. 
According to the Japan news site NetIB-News, Bally's Corporation held a press conference at Hotel Okura on Wednesday, where it announced its intention to develop an IR in the city. 
According to the report, Bally has identified the "National Uminonakamichi Seaside Park"' as its candidate location, the project is set to cost around JPY480 billion (US$3.9 billion). 
Bally's said it targets around 4.6 million customers yearly, mainly domestic customers, with annual gross profit of JPY71 billion.
To date, only three locations in Japan have raised their hand to secure an IR license. This includes Nagasaki, Wakayama and Osaka. There had been rumblings that Tokyo may join the race, though this would be the first time Fukuoka has been brought into the picture.
Fukuoka is the sixth-largest city in Japan and the second-largest port city after Yokohama.