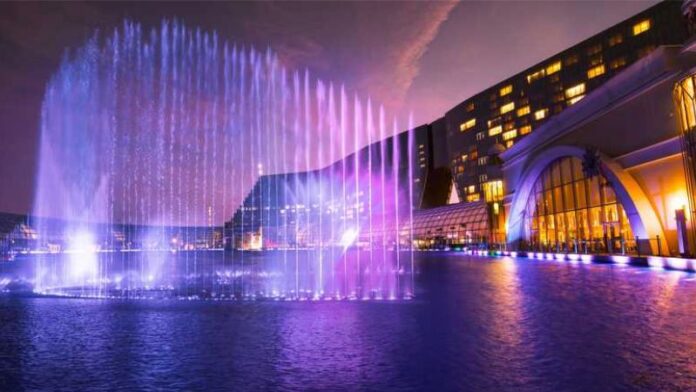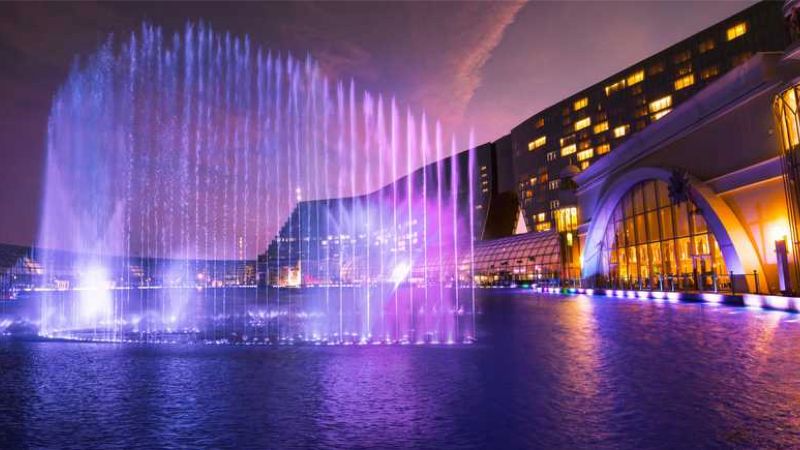 Universal Entertainment said it plans for a "prompt" merger between its Philippines' unit and 26 Capital prior to a September 30th deadline. 
Universal's UE Resorts International, which ultimately controlled Okada Manila, is merging with the special acquisition vehicle to gain a stock exchange listing on the NASDAQ.
However, its plans were thrown into doubt after Japanese billionaire Kazuo Okada seized control of Tiger Resort, Leisure and Entertainment (TRLEI), which operates the resort at the end of May. 
The group obtained a three-month extension to the June 30th merger deadline to allow time to add information on the new risks to a registration statement with the U.S. Securities and Exchange Commission.
Despite this, "the company intends on promptly carrying out the merger prior to the deadline once the environment to do so is in place," it said in a statement.
The company adds that it has lodged a criminal complaint against Okaka and his associates, Antonion Cojuangco and Dindo Espeleta over the occupation of Okada Manila.
Kazuo Okada was ousted from the board of TRLEI in 2017 on charges he embezzled $3 million from the company. In May, the Philippines Supreme Court in a surprise ruling ordered that the status of the board be returned to its 2017 composition, paving the way for the takeover.