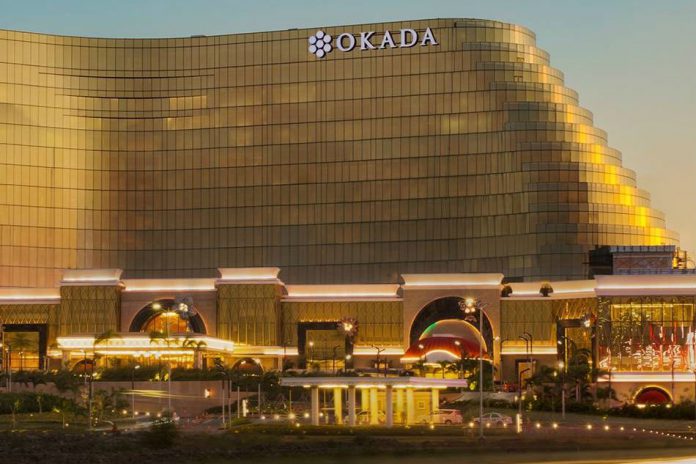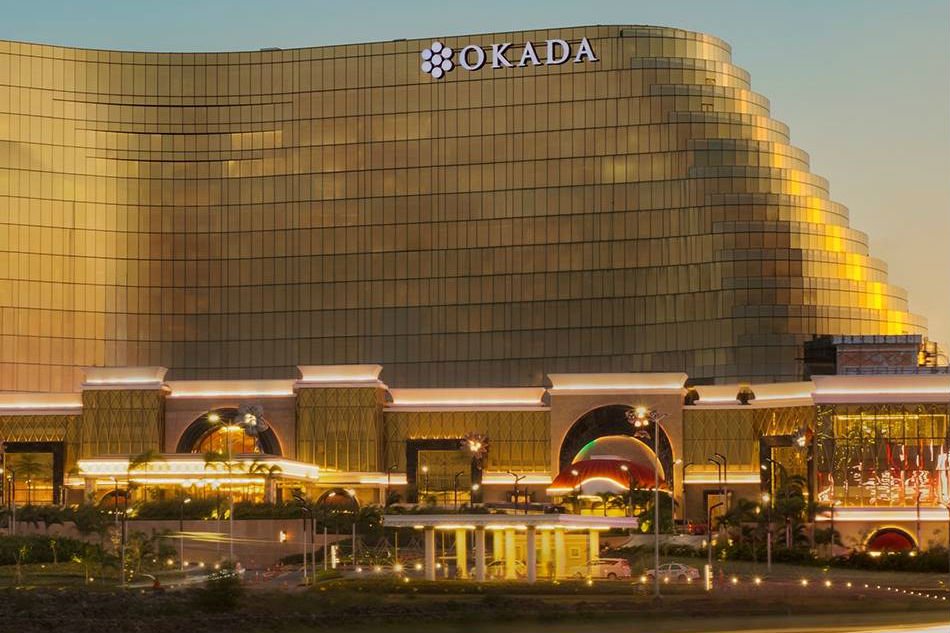 The listing of Okada Manila on the NASDAQ has been delayed by three months following the forcible takeover of the property by Japanese billionaire Kazuo Okada on May 31st.
The company's parent announced last year that it was planning to obtain the listing through a merger with a special acquisition company, 26 Capital.
Okada Manila is operated by Tiger Resort, Leisure & Entertainment (TRLEI) whose ultimate parent is Japan's Universal Entertainment.
Universal said in a statement that it had pushed back the deadline for the merger from June 30th to September 30th to allow it to update information in a registration statement that has already been filed with the Securities and Exchange Commission. The update is to warn of the latest developments and the potential risks.
Kazuo Okada was ousted from the board of TRLEI in 2017 on charges of embezzling $3 million from the company. He has been fighting to regain control of the asset ever since.
In May, the Philippines Supreme Court issued a status quo ante order (SQAO) that mandated that Okada be restored as chairman and CEO of the group. Shortly thereafter, a group of 50 entered the property and took control, ousting the existing management.
Representatives from the Philippines Amusement and Gaming Corp. (PAGCOR) were present at the takeover as monitors. PAGCOR has said it is impartial in the matter and is abiding by the provisions of the law. 
Universal points out that the SQAO was provisional and Okada's petition is still under consideration by the apex court. TRLEI has asked the court to reconsider its order and has also filed criminal charges against the incoming group, accusing them of violence.
In a separate release on Friday, Okada's team said it's business as usual at the integrated resort, which is now seeing 90 percent hotel occupancy during weekdays, with an even higher rate at the weekend.
"With the property's operations in full gear and abuzz with activities, Chairman OKADA plans to sustain the positive gains that Okada Manila has achieved so far," it said. "He also revealed that he still has more amazing plans for Okada Manila that will bring Okada Manila to greater heights of success during the 2nd half of 2022."
Okada Manila announced it October last year that it was gaining a U.S. listing through the merger with 26 Capital in a deal that gives the Philippines operator an enterprise value of $2.6 billion.
The transaction with 26 Capital Acquisition Corp will provide Okada Manila with $275 million in cash for further expansion. On completion, Okada's parent company Universal Entertainment will own 88 percent of the merged entity, which will be listed on the Nasdaq.