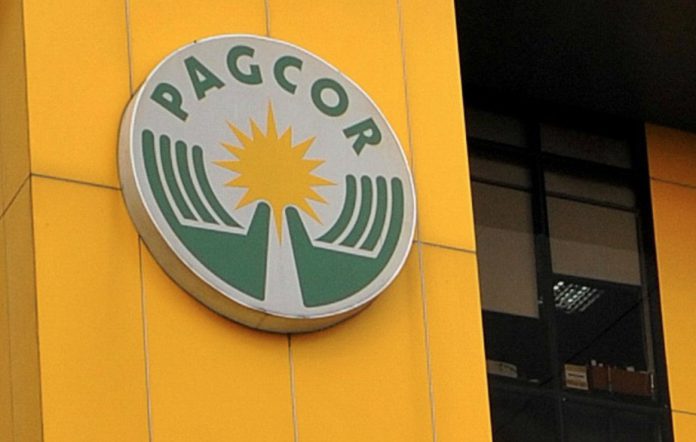 The Philippines Amusement and Gaming Corp. (PAGCOR) has reiterated its neutrality in a dispute between the owners of Okada Manila, saying it is abiding by the law.
The regulator's statement follows a release from parent company, Japan's Universal Entertainment, accusing PAGCOR of corruption and bias in the case.
On May 31st, a group linked to Japanese mogul Kazuo Okada took over the Manila resort to enforce a Status Quo Ante Order (SQAO) issued in his favor by the Supreme Court. The May ruling ordered the reinstatement of Okada as chairman and CEO at Tiger Resort, Leisure & Entertainment, parent of the operator.
TRLEI said the action was violent and illegal and said it would take legal action of its own.
The Supreme Court SQAO said the board should be reconstituted to its form prior to 2017, when Okada was ousted after being accused of embezzling $3 million in company funds.
"PAGCOR has only recognized and will only recognize, the orders of the Supreme Court and will exercise its authority as regulator without violating or disrupting the SQAO and other orders issued by the Supreme Court," it said in a statement.
PAGCOR said it will not comment further on what is happening in Okada Manila, saying that "since the issues between the parties are sub-judice, we fear that the court will find us in contempt if we do so."
Meanwhile, Kazuo Okada held a town hall for staff and senior management on Monday to explain the recent chain of events.
According to a statement, he also reassured senior management and managers that he wants them to have greater interaction and an "at arm's length" accessibility with his Board of Directors.
"Chairman OKADA also emphasized that it is his fervent desire for all stakeholders to know that his board of directors is sincere in its pursuit to better serve the needs of its employees while at the same time elevating Okada Manila to greater heights of success."