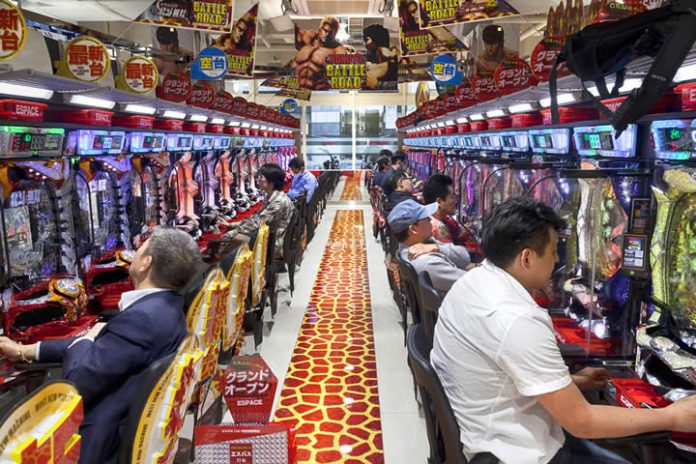 Pachinko parlor operator Okura Holdings has announced that it will be placing an additional HK$20 million ($2.55 million) in shares on the market in order to purchase more pachinko and pachislot machines and renovate its current pachinko halls.
The group notes that it's expecting net proceeds from the placement to amount to approximately HK$17 million ($2.17 million), 75 percent of which will go into the purchase of new machines and 15 percent into renovations.
The remaining 10 percent is earmarked for 'other general working capital of the group'.
The group notes that business improved in the second half of the year, but that due to 'the prolonged decline in the pachinko business coupled with rising cost of living in Japan reducing the disposable income of consumers, the Group continues to face challenges to its business recovery'.
The share placing totals 100 million shares at HK$0.2 per share, representing approximately 20 percent of the existing issued share capital of the company and 16.67 percent after the enlargement. The placing will be open to 'not less than six Placees', as procured by the placing agent, until April 26th.