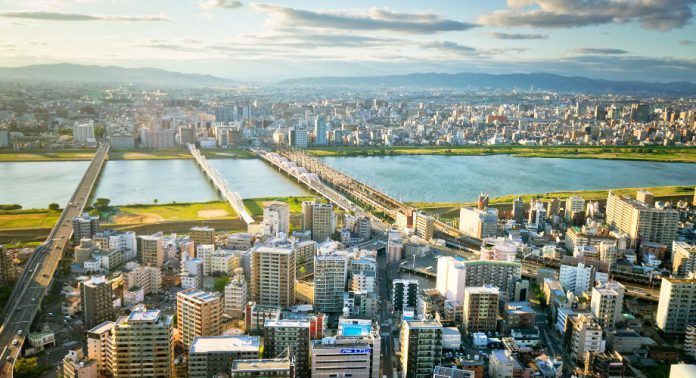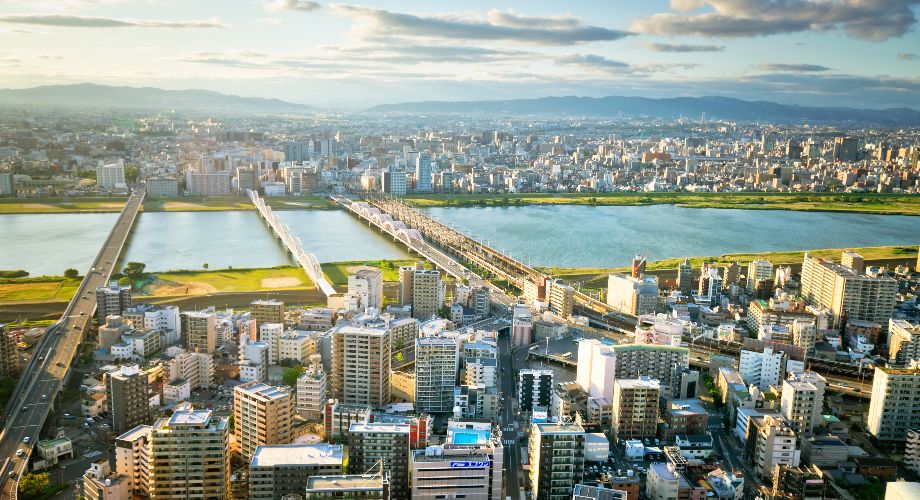 Citizens of Osaka have gathered enough signatures to hold a referendum on the city's plans to host an integrated resort, putting the governor in a difficult political situation.
A citizen's group managed to garner 157,716 signatures, which exceeds the 146,000 minimum threshold for the Osaka Prefecture Assembly to take a vote on whether to hold a referendum in July.
"The Ishin-controlled assembly will almost certainly vote down the referendum, which will place Governor (Hirofumi) Yoshimura in a tense stand-off with voters and place with 2023 reelection chances on the line," said Daniel Cheng, a casino executive, who has been closely following developments in Japan's push to legalize casinos. "He will be mindful of how the same had previously led to the political demise of Fumiko Hayashi in Yokohama."
In January, 2021, a citizen's group gained more than three times the needed number of resident signatures to push forward with a referendum. However, Hayashi pushed the local council to reject the plan.
She was resoundingly defeated in the following local elections, which returned an anti-casino governor to power. He swiftly ended the city's hopes to bid for an IR license and along with it the aspirations of Melco Resorts & Entertainment and Genting Singapore.
In Osaka, MGM Resorts has teamed with Orix Corp. for a tilt at a license and has long been viewed as a shoe-in to win. By the time the elections are held, the group are likely to have already signed a development contract, as the central government expected to award the licenses in Autumn this year.
Only two cities have put forward bids to the central government. Nagasaki, teamed with Casinos Austria, is moving ahead along with Osaka. Wakayama dropped out in April after its prefectural assembly voted down the plan.