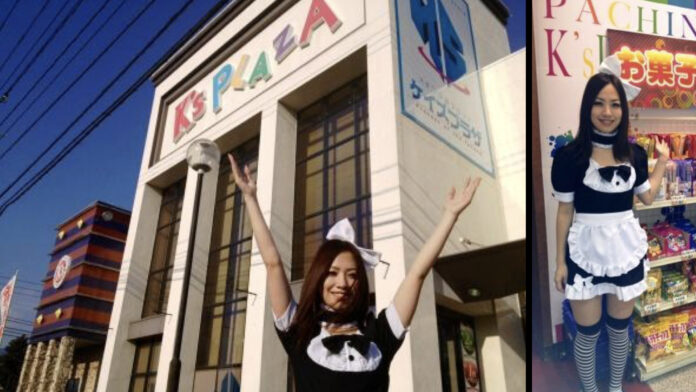 Okura Holdings, an operator of pachinko and pachislot halls in Japan, swung to a loss in the six months to end-December, mainly due to impairment losses.
The Hong Kong-listed company posted a loss attributable to shareholders of Y333 million ($2.8 million), compared with a profit in the prior year of Y23 million. Revenue was relatively stable, dipping to Y2.73 billion from Y2.744 billion.
The company, which gets 90.5 percent of its revenue from pachinko and pachislot, said the decline was due to the closure of three pachinko parlors last year. 
Okura operates 12 pachinko halls in the Kyushu, Kanto, Kansai and Chugoku regions of Japan under the Big Apple and K's Plaza brands.
The company warned that the multi-billion dollar industry in Japan is continuing to decline and measures to restrict the spread of Covid may accelerate the trend.
The halls are facing increasing competition from other forms of entertainment in Japan. They have also become less appealing to players since new rules were introduced in 2018, which will require pachinko operators to replace their machines with newer versions that have less of a gaming element.