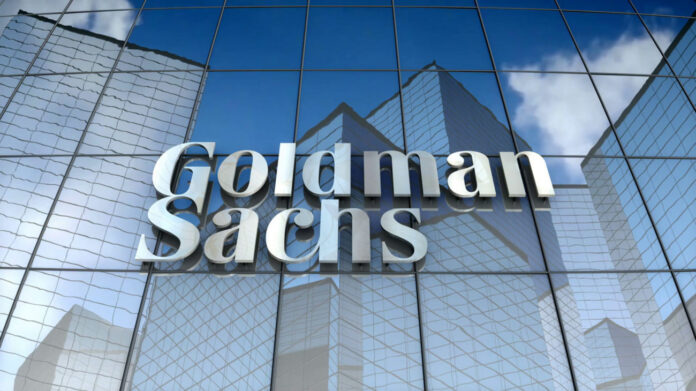 Chinese, Japanese and Korean players will account for 80 percent of the potential addressable Asian gaming market in the future, according to Goldman Sachs Managing Director Simon Cheung.
Cheung was speaking at the Japan IR Forum Online, which kicked off day one of its two-day conference on 21st April. The forum is tackling issues ranging from regulation to responsible gambling and how Japan is positioned in an increasingly competitive Asian landscape. It will also address how the Covid pandemic has changed outlooks and expectations.
Cheung spoke about the expansion of IRs across Asia and recent new developments. He notes that before covid, residents of the three countries have been underserved by the gaming market, as they have recorded below-average casino gaming spend as a percentage of disposable income compared to other markets, such as Singapore and Malaysia. 
"This is why structurally for the last ten years, Singapore and Malaysia have been growing much slower than Macau or the Philippines," said Cheung. 
The analyst however noted that Japan's pachinko industry if taken into account, would skew the numbers for Japan. 
"Once IR are allowed to open in Japan, it may not drive a significant amount of Japanese gaming spending but perhaps more of a dilution of market share from pachinko business," he said. 
This will be on the backdrop of a six percent annual growth in inbound travel in Asia post-Covid, according to Cheung. 
On the topic of recovery, Cheung said he expects Asia's gaming market to almost fully recover by 2022, led predominately by the middle-mass market, partly a result of increasing headwinds affecting the VIP sector, including a crackdown from China on cross-border gambling as well as increased scrutiny on the junket industry.
The analysts estimate VIP to only account for 32 percent of GGR by 2022, down from 65 percent recorded in 2011. 
In the near term, markets with more domestic "hardcore" players will recover the fastest, including Malaysia, Cambodia, and Macau, said Cheung.