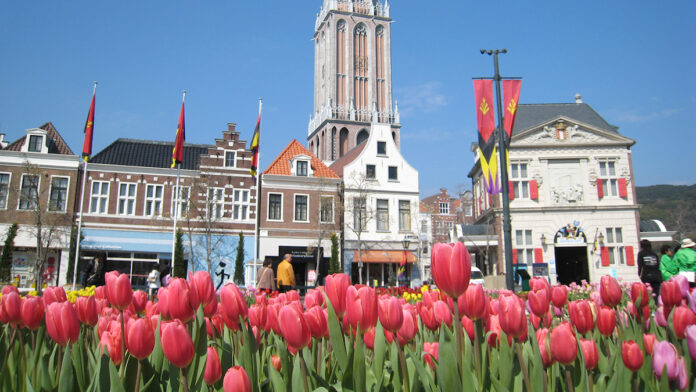 Japanese travel agency H.I.S is planning to sell the Huis Ten Bosch theme park, but the transfer should not affect plans to host an IR at the site, Nikkei Asia reports.
The agency is talking to a Hong Kong investment company and other potential buyers, the report said, citing unnamed sources.
H.I.S. confirmed that it is considering options to boost the value of the Dutch-themed park, but no decision has been made.
Norio Tomonaga, mayor of Sasebo City, told reporters on Thursday, "If it is a transfer of capital, Huis Ten Bosch will not disappear, and I do not think it will affect the IR [plan]," the report said.
Nagasaki is one of only two locations pressing ahead with plans to bid for an IR license in Japan. The prefectural assembly has teamed with Casinos Austria on the plan.
The other is a consortium in Osaka between MGM Resorts and Orix Corp.
Casinos Austria projects the IR will attract up to 8.4 million visitors a year, creating 30,000 jobs and generating US$2.9 billion for the economy.
The complex will have up to eight hotels, 2,200 slot machines and 220 tables. Kyodo notes that the casino will be located furthest from the IR's entrance to prevent non-casino guests from gathering.
Nagasaki chose Casinos Austria over two other contenders in August. A consortium comprising Mohegan Sun and the Oshidori Group pulled out shortly before the winner was announced, claiming irregularities in the bidding process. The third contender for the site was a consortium of companies known as Parkview.