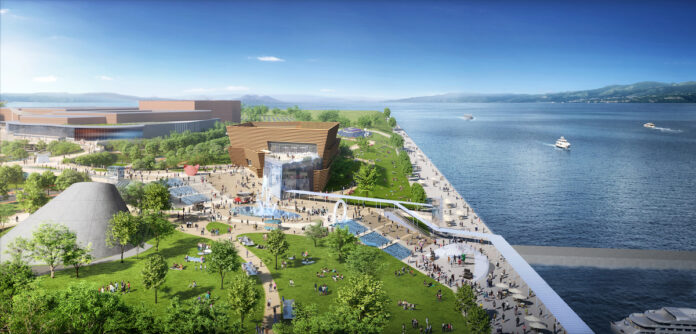 The newly re-elected Osaka governor has reassured that years of delay to the plans for Japan's first casino resort will not cause significant detriment in the long run.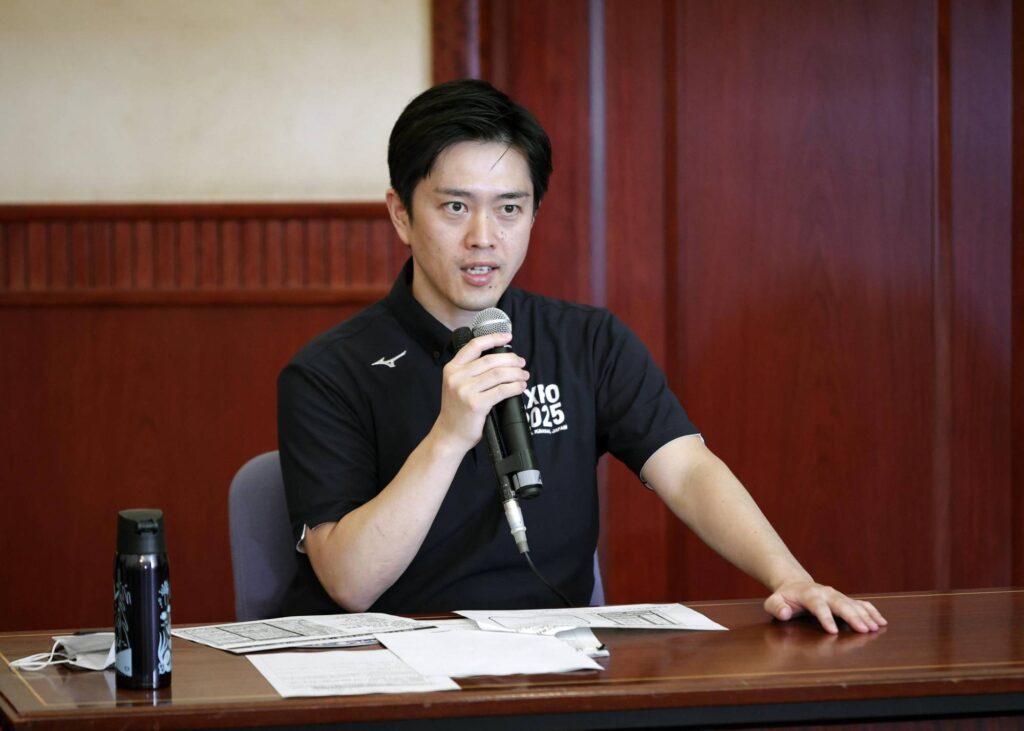 Speaking to Bloomberg, Hirofumi Yoshimura said, "there would have been a lot of synergy if it could have opened at the same time as the 2025 Osaka-Kansai Expo […] But a time lag of five years won't have much effect on the project itself."
Japan's Central Government gave the green light to the country's first casino in mid-April, following mayoral elections, and the casino resort – located on an artificial island in Yumeshima – is set to include conference facilities, an exhibition hall, a hotel and a theater and is expected to open in 2029 or 2030, five years after Osaka hosts a World Expo.
Osaka's governor defends that the new facility will contribute substantially to the regional economy, and will leverage the unique history and culture of the area to distinguish itself, noting that "traditional Japanese culture is something you don't get in Macau, Singapore or South Korea. And those unique points are what we will promote from the resort."
The Osaka IR is set to be developed by a consortium between MGM Resorts International and ORIX-Corp, costing an estimated $7.9 billion.
The new IR will be developed on Yumeshima Island and is expected to attract some 20 million guests and $3.9 billion in revenue yearly, with domestic tourism to account for up to 70 percent of visitation in the years following opening. 
The two main concerns raised by the opposition candidates were the usage of JPY79 billion ($14.4 million) in city funds for dealing with soil contamination of the Yumeshima site, and also the need for a referendum on an IR initiative. In addition, a ruling party lawmaker has been convicted of accepting bribes from a developer, sparking outrage across the nation.
Although Osaka's IR approval is a significant achievement for a nation waiting decades on casino furtherance, some uncertainties and concerns still exist, such as the cost of dealing with soil contamination of the Yumeshima site, which may cost JPY79 billion ($14.4 million) in city funds.
Almost all other international bidders have withdrawn their Japan plans, with Macau's Galaxy Entertainment Group deciding to retract its proposal for an Osaka IR in 2020.