The Japanese government has approved the nation's first integrated resort plan, equipped with a casino, this morning – to be located in Osaka.
According to local reports, Prime Minister Fumio Kishida announced the approval of the integrated resort plan in Osaka following a meeting this morning after hearing opinions from ministers.
An expert panel selected to evaluate the proposal from Osaka City and the prefectural governments found the application to have met all requirements.
Further statements are expected later today by the nation's Minister of Land, Infrastructure and Tourism.
The Osaka IR is set to be developed by a consortium between MGM Resorts International and ORIX-Corp, costing an estimated $9 billion and expected to open in 2029. It is expected to include a casino, conference center, hotel, theater and exhibition hall..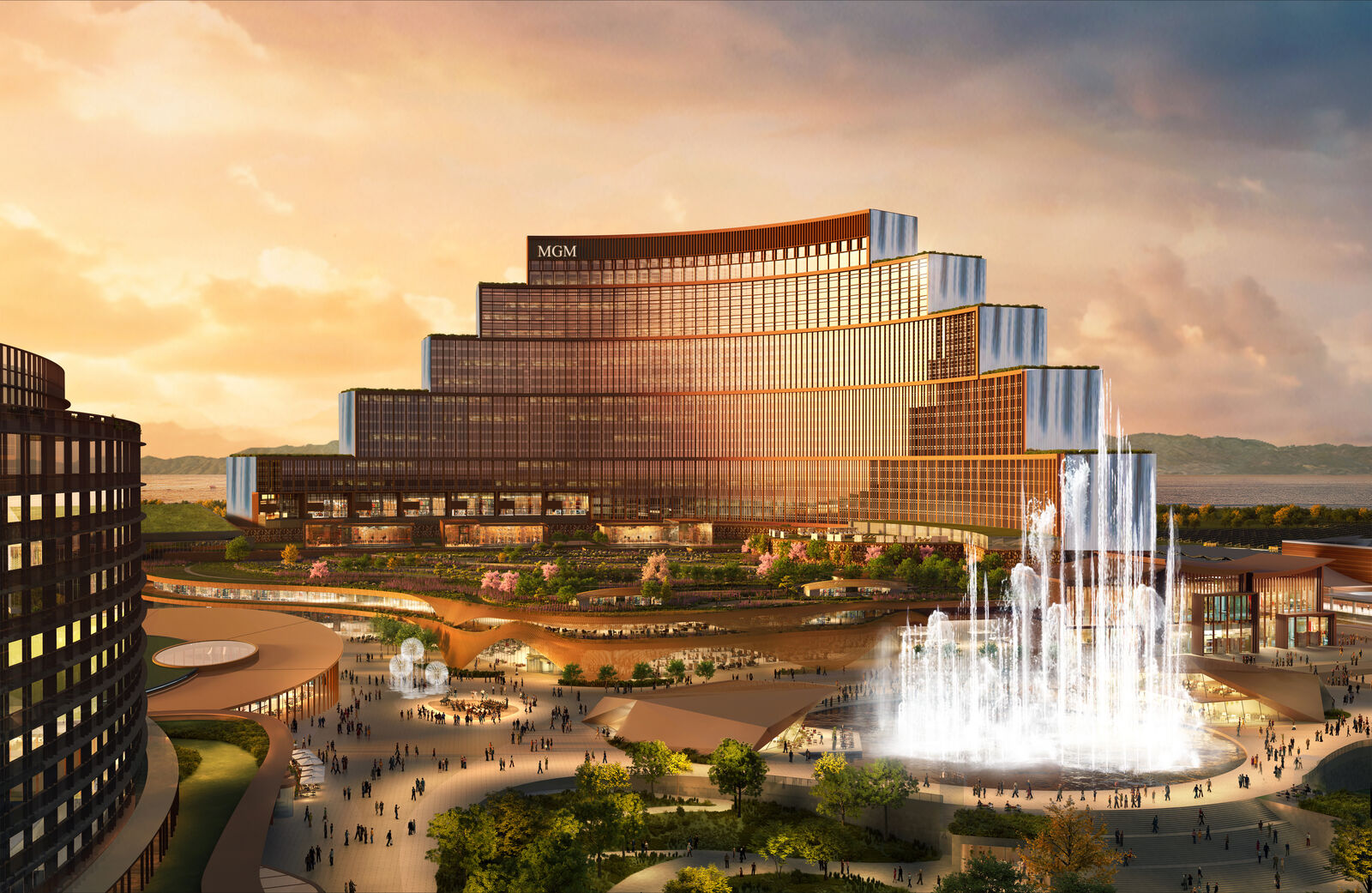 Osaka also beat out the only other remaining city hoping for an IR, Nagasaki – which is expected to have its process delayed by several months.
The Osaka resort is set to be developed on Yumeshima Island and attract some 20 million guests and $3.9 billion in revenue yearly, with domestic tourism to account for up to 70 percent of visitation in the years following opening.