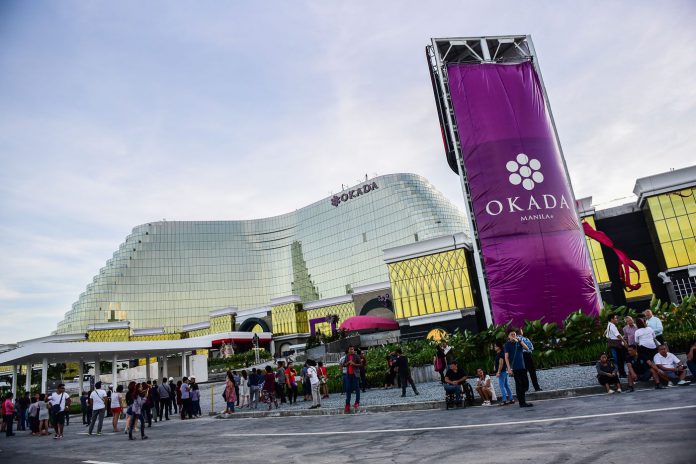 Universal Entertainment's proposal to tap $140 – $150 million from a note issue will not improve its credit rating due to ongoing uncertainty over its liquidity and cash flow generation, Fitch Ratings said.
The note issue will help the firm address the payment of $118 million in notes due in December.
Universal has a CCC+ issuer default rating and a CCC+ senior secured debt rating, which are below investment grade and indicate possibility of default.
"Positive rating action, however, hinges on better visibility over the end of the company's cash burn amid the economic downturn," the firm said.
Universal is highly exposed to the Covid pandemic due as the operator of Okada Manila, which has faced a prolonged closure and its Japanese gaming equipment business.