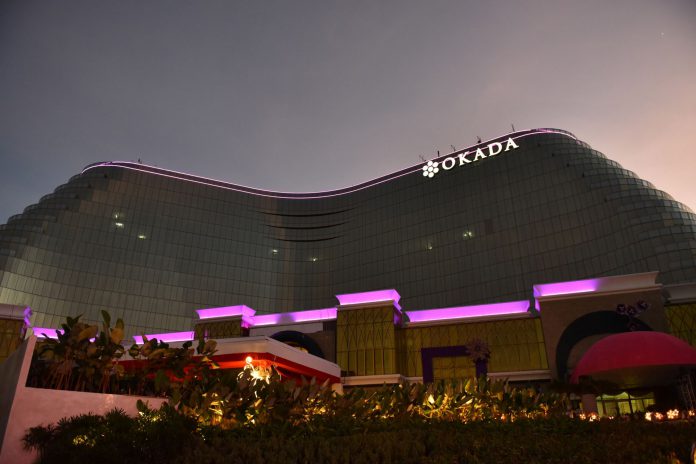 Universal Entertainment Corp swung to a positive net income of JPY10.9 billion ($84.3 million) for the quarter ending March 31, 2022, owed to an increase in sales within its amusement equipment business, and a shedding of capacity constraints from March 1 for its integrated resorts business.
Total first quarter sales (revenue) totalled JPY27.7 billion, up 89.1 percent from the prior year period in 2021.
The company, which is involved in Okada Manila in Entertainment City said it has been able to operate its casino, hotel, restaurants and other facilities at the resort at 100 percent capacity since March 1, 2022, due to the easing of restrictions by the Philippines government. 
Sales increased as the utilization rate of the casino and hotel moved up along with the larger number of guests, said the company.
The integrated resorts business posted net sales of JPY11.3 billion, up 26.2 percent year-on-year. Adjusted segment EBITDA was JPY2.4 billion yen, up 68.8 percent year-on-year.
Looking ahead, Universal Entertainment noted that Okada Manila soft-launched its online gaming business in April, with a full launch of online gaming operations on April 15. In March, Okada Manila launched a new VIP gaming space for its top-tier members, Perlas Club.