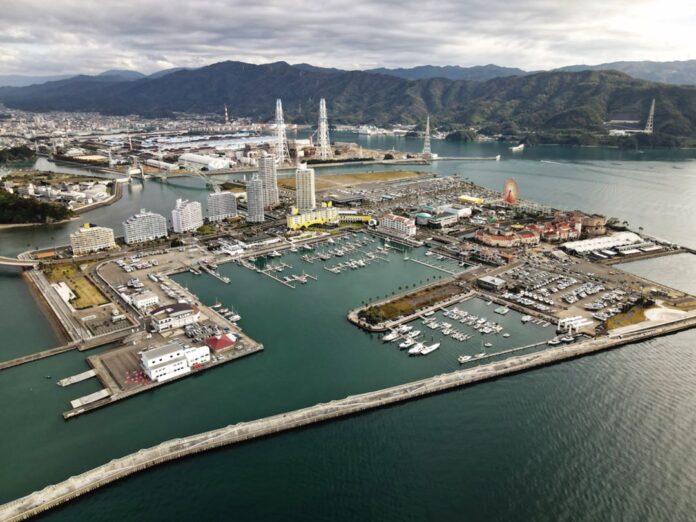 A group of citizens in Wakayama is seeking to gather enough signatures to petition for a referendum on plans to host an IR in the city.
According to Akihabara News, the group needs to collect signatures from 2 percent of the city's population over a one-month period, which would amount to about 6,200 people. However, the group is aiming to collect about 20,000 signatures by the December 5th deadline.
The news outlet cited one of the citizen volunteers as saying that the issue of hosting an IR was too important to leave to the governor and other politicians.
A consortium led by Clairvest Neem Ventures and including Caesars Entertainment has been selected as the partner for the prefecture, which is in the process of finalizing its business plan. The bid will be put forward to the central government in Tokyo next year.
A similar attempt to force a referendum in Yokohama failed, despite citizens having collected enough signatures to hold the poll. The local mayor at the time forged ahead with plans for an IR bid despite local opposition.
Mayor Fumiko Hayashi was ousted in local elections in August, which voted overwhelmingly in favour of anti-IR candidate Takeharu Yamanaka. He ditched Yokohama's IR candidacy within weeks of taking office.
Yasushi Toyoda, a citizen leader in Wakayama told Akihabara, that even though the Yokohama referendum had not materialized, "after that, the awareness of the citizens increased and it affected the mayoral election."
Wakayama is one of only three cities remaining in Japan's IR race. Osaka is moving forward with a consortium involving MGM Resorts and Orix Corp. It is seen as the front runner for one of the three licenses on offer.
The other city is Nagasaki, where Casinos Austria has been chosen as the operator partner.
Even though there are only three cities for three licenses, industry consultants say it's by no means certain all three will be awarded.
Joji Kokuryo, managing director of Bay City Ventures, recently told AGB that the Osaka bid looks to be the most solid.