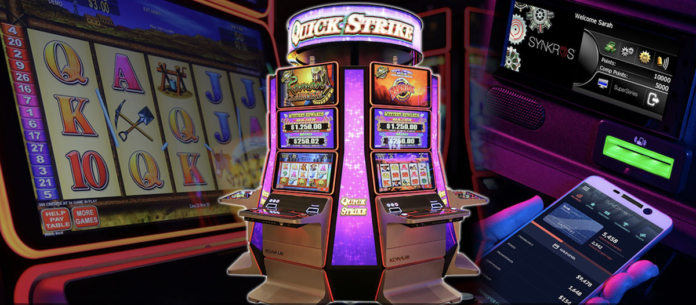 Japanese gaming manufacturer Konami said its Gaming & Systems business revenue fell 41.4 percent to JPY16.6 billion in the year ended March 31, 2021, due mainly to the various closures of casino facilities in 2020. 
"In the gaming market, various measures were taken by governments of each nation to mitigate the coronavirus outbreak. As a result, casino facilities were closed temporarily from March 2020, except in some areas… It will take time for the market to fully recover under this severe business environment due to continued travel restrictions," said the company in a statement. 
Group-wide however, the company saw a strong increase in profit for the year, led by robust performance of products and services in its mobile games, computer games, video games and card games, which reached record highs. 
Total revenue reached JPY272.7 billion, an increase of 3.7 percent, whilst profit attributable to owners of the parent was JPY32.3 billion (up 62.2 percent). 
While its digital entertainment business total revenue increased 33.1 percent, its amusement, gaming & systems and sports related business fell 25.6 percent, 41.4 percent and 38.3 percent respectively.