In order to ease the labor shortage in Japan, the government approved a change adding nine more industries to the list of sectors that could offer a special visa for skilled blue-collar workers last Friday.
According to the local media, loosening foreign skilled labor visa criteria is expected to come into effect by this fall following a period of public consultation, and the policy is believed to be one of several efforts to lure and retain skilled foreign workers over the long term by offering them better visa conditions.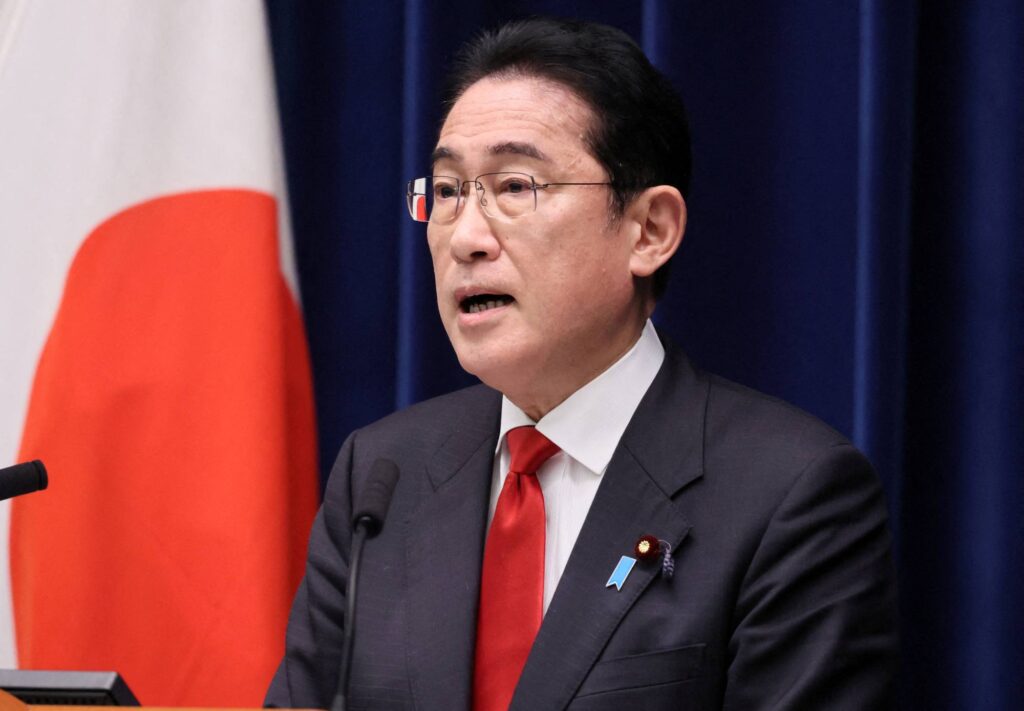 Japanese Prime Minister Fumio Kishida noted that it is important for Japan "to be seen as an attractive destination to work (for foreign workers), as we face a serious labor shortage."
The new sectors with better visa conditions include agriculture, aviation, technology manufacturing, food and beverage manufacturing, food services, building cleaning, hospitality, fishing, and auto maintenance.
However, there are still hurdles to obtaining a higher-level visa, such as passing technical and Japanese language exams, as well as having managerial or supervisory experience.
The Japanese government just approved the nation's first integrated resort (IR) plan, equipped with a casino, in Mid-April.
The IR in Osaka will be costing an estimated $9 billion and is expected to open in 2029. The Osaka resort is set to be developed on Yumeshima Island and attract some 20 million guests and $3.9 billion in revenue yearly, with domestic tourism to account for up to 70 percent of visitation in the years following opening.
Loosening the labor policy may be good news for IR development.