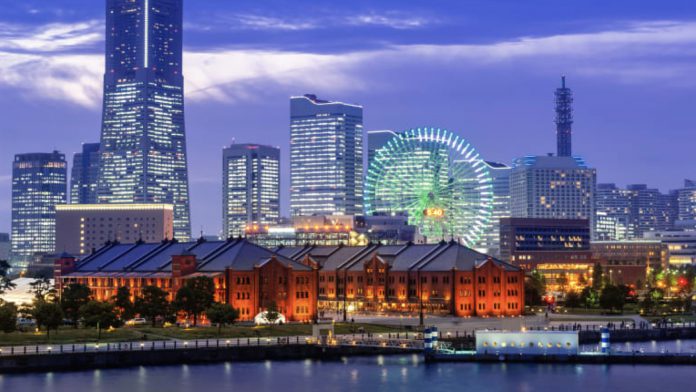 Genting Singapore said it was "surprised and disappointed" at the city of Yokohama's decision to pull out of a bid to host an integrated resort.
The company was one of two contenders for a license in Yokohama, along with Macau's Melco Resorts & Entertainment.
Yokohama on Friday formally published its decision to withdraw from the bidding process, just weeks after mayoral elections handed a surprise victory to a hardline anti-casino candidate. Takeharu Yamanaka had the backing of Japan's opposition parties and ran his campaign on a pledge to ditch the IR plan.
"In response to the voices of citizens opposed to the integrated resort project, I hereby declare the withdrawal of the bid," said Yamanaka in a policy speech at the city assembly.
"The board of directors and management of the company, together with our consortium partners and supporting partners have devoted considerable time and our best efforts to prepare and submit a compelling bid and proposed a significant investment that
will benefit the City of Yokohama and its community, and at the same time make Yokohama a world-class tourism destination," Genting said.
There are now only three cities vying for three licenses in Japan and only one of them is in a major urban location. MGM Resorts and Orix Corp. have been chosen by Osaka to take their plans to the central government. Nagasaki has chosen Casinos Austria and Wakayama is partnering with the investment firm, Clairvest.
However, observers have said that it's not guaranteed that these three cities will all get the go-ahead from the central government.
The loss of Yokohama as a casino destination will curtail the expectations of the potential for Japan's IR market, which has already been dealt a series of major blows. Many of the largest names in the global casino business dropped out due to concern over the proposed regulatory structure and taxation rates.