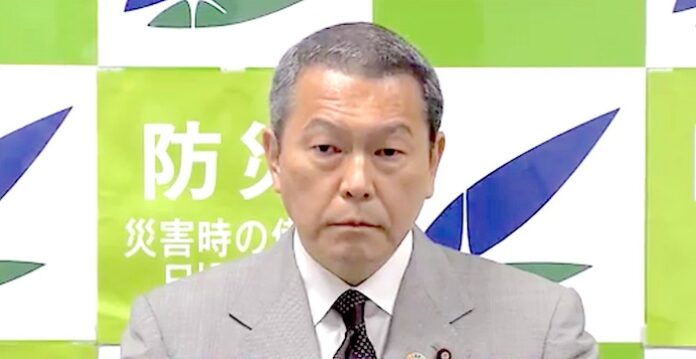 Hachiro Okonogi, an independent candidate who is seen as having the support of the ruling Liberal Democratic Party, is likely to have the edge in the upcoming mayoral elections in Yokohama, according to consultancy firm Bay City Ventures (BCV).
Okonogi has the support of the majority of LDP city council members and has received the backing of Prime Minister Yoshihide Suga in a local newspaper. Although he has said he will call off the IR bid due to a lack of public support, he has not spoken out in general against the existence of IRs in Japan, BCV notes.
AGB has noted in the past that his stance towards IRs has been ambiguous.
Among the eight candidates, three have labelled casinos as sources of evil that need to be stopped at all costs. Similar to Okonogi, Yoshikazu Tsubokura and Yasuo Tanaka also appear to be basing their anti-IR stance on a lack of public support rather than out and out opposition.
Only incumbent Mayor Fumiko Hayashi, who is running for a fourth term, is actively pro-IR.
The mayoral elections on August 22 are seen as a key moment in the development of Japan's IR industry. The election of a strongly anti-IR candidate could scupper the chances of the most promising site in the country and put two of the biggest names in the bidding out in the cold.
Melco Resorts & Entertainment and Genting Singapore are vying for a license in Yokohama.
BCV notes that the election results should be available on Sunday evening, although a close call may take the count late into the evening. A candidate is also required to receive a minimum of 25 percent of the vote, so with such a crowded field there is a possibility of a re-do.
The prefecture will only announce its chosen IR partner after the election.