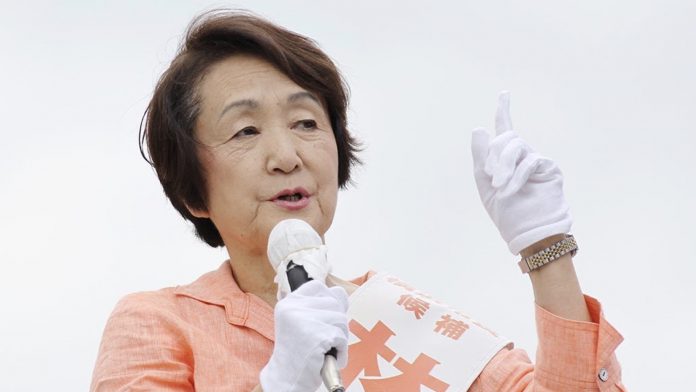 A total of eight candidates have placed themselves in the running for Yokohama's top political seat, the majority of which have reiterated their anti-casino stance.
Only two candidates have taken a pro-IR stance – including incumbent Fumiko Hayashi, who have touted IRs as a path to economic recovery, and Mineyuki Fukuda, a former deputy minister of the Cabinet Office.
The other six include Hachiro Okonogi, Takeharu Yamanaka, Shigefumi Matsuzawa, Yasuo Tanaka, Masataka Ota and Yoshiyuki Tsubokura.
Out of all the candidates in the race, it was Okonogi's opposition to casinos that was most surprising, given his close relationship with Prime Minister Yoshihide Suga, who has advocated the establishment of casinos in Japan.
Hayashi also had some curveballs thrown at her, with the Liberal Democratic Party withdrawing their backing of her ahead of the campaign, fearing she would not be able to hold onto the mayorship given her age and pro-IR stance.
The winning candidate will need 25 percent of the votes to secure the victory. However, given the number of candidates, it's a possibility that none will secure enough votes, which would prompt a redo.